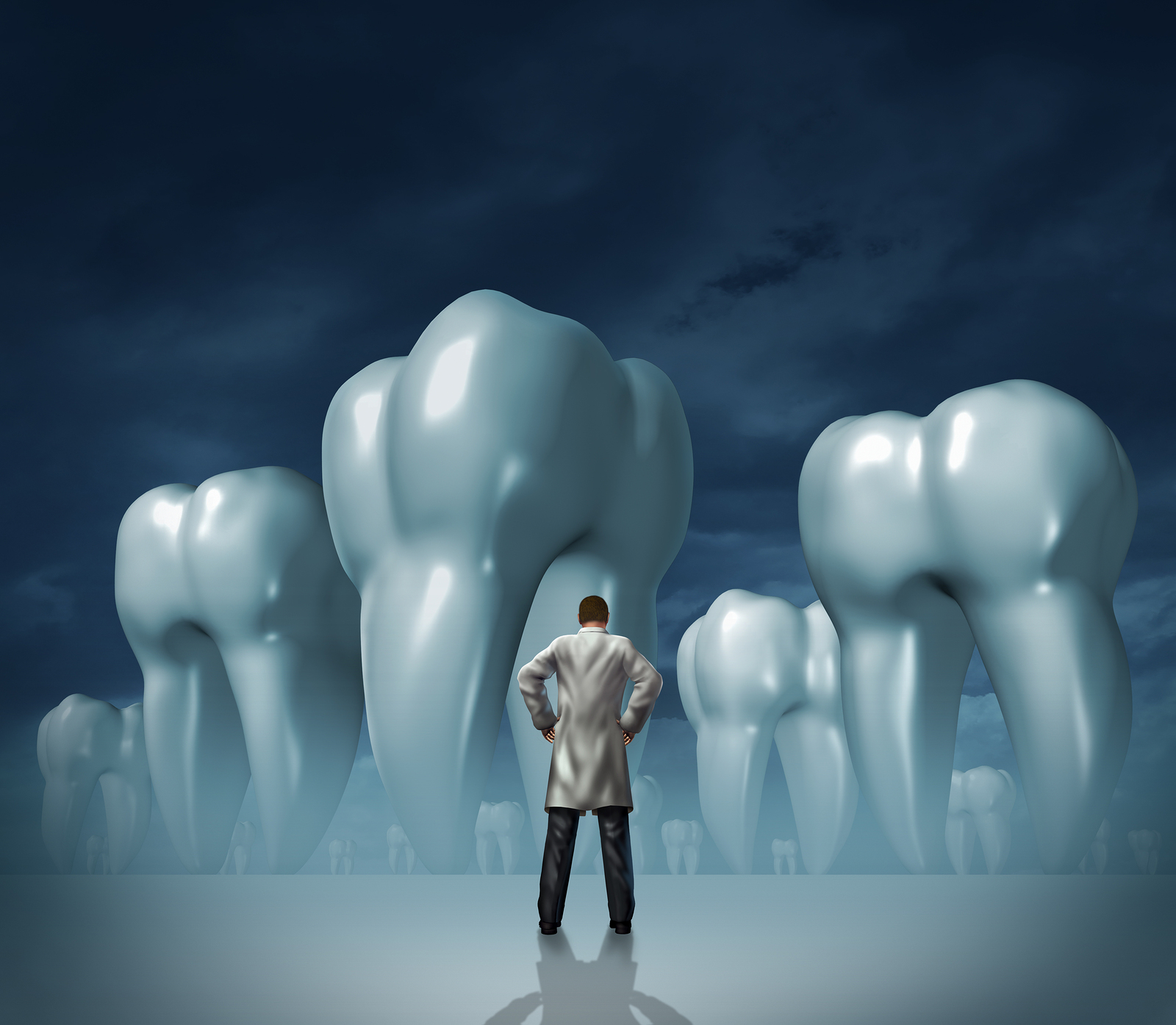 Have you ever noticed that a trip to the drugstore is never merely a trip these days? There are a plethora of options for everything; which, if you're like me, trigger my indecisiveness. As luck would have it, the dental health section is no exception. Toothpastes, flosses, mouth washes – oh my!
There are all different sorts of mouth washes, all with different purposes. There are anti-plaque types, anti-gingivitis sorts, alcohol-free kinds… You have the mouth washed world at your fingertips! But how do you choose!? Further, how can you be sure that the claims written on the bottles, to protect your teeth and gums are true?
To help us along this journey of enlightenment is Michelle Henshaw, DDS, MPH and assistant dean for community partnerships and extramural affairs at Boston University, Henry M. Goldman School of Dental Medicine. According to Dr. Henshaw, there are three primary categories of mouth rinses; some of which are available on your path through the drugstore isles, while others require an extra step over to the pharmacy.
The first kind of rinse Dr. Henshaw describes is fluoride-containing mouth rinse, whose main act – fluoride – helps prevent tooth decay by helping with the strengthening of enamel. More likely than not, you get that fierce fluoride from your toothpaste, but there are some exceptions. Dr. Henshaw advises that fluoride mouth rinse can help those with abnormal dryness of the mouth and/or cavities, as abnormal dryness creates a breeding ground from bacteria, and too much bacteria can lead to tooth decay.
The second mouth rinse is referred to as "cosmetic rinse," whose primary purpose is to reduce bad breath. Dr. Henshaw warns that these rinses make your breath smell fresh for a short period of time, but don't provide any lasting oral health benefit.
The third type of mouth rise is anti-plaque or anti-gingivitis rinse. Dr. Henshaw suggests that adults should strongly consider using these types of mouth washes to supplement their brushing and flossing as the rinse gives your oral health a bit of a boost by killing potential bacteria. She expands by saying that these rinses kill different bacteria than the cosmetic rinses, thus decreasing oral bacteria and the chance of gum disease.
Now, while you're shopping, make sure to keep an eye out for the "American Dental Association (ADA)" seal of approval, that way you'll know the claims of dental health domination are true and validated by a scientific source. Also, be sure to always check with your dentist to ensure you're making the right choice for your dental health.
Which Mouth Rinse is Right for You Queen Creek 85142
Everyone Here at Hill Family Dentistry is SUPER excited to help you with all your dental needs. We pride ourselves on having the best Customer Service in in Arizona! Come see why we are the Best of 2015 in Dental Care. Give us a call to schedule your appointment now! You can chose from one of the following family friendly Dental Offices in Queen Creek 480.907.7795 or San Tan Valley 480.588.8127.