Dr.
Tim Hill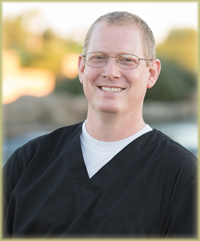 Helping patients achieve and maintain excellent oral health gives me the most satisfaction as a dentist,² says Dr Hill. He adds that, ³I treat my patients as if they are family. One of the best things about being a dentist is having the opportunity to improve my patient¹s expectations of modern dentistry.² Many times this means providing the most conservative and minimally invasive treatment that has the least side effects. Dr. Hill is also conscious of the effect a wonderful smile has on a person¹s self esteem and provides cosmetic dentistry for his patients looking to improve their appearance. As a father of five Dr Hill also enjoys working with children. So much so, that he learned balloon origami from a professional clown so he could create balloon animals for his young patients. This type of enthusiasm is typical of the dedication Dr. Hill brings to dentistry. After graduating from the University of Nevada Las Vegas with a Bachelor of Science degree in Biology, Dr. Hill received his Doctor of Dental Medicine degree at Oregon Health and Science University. He is a member of the American Dental Association, the Arizona Dental Association, the American Association of Pediatric Dentistry, and the Academy of General Dentistry. Outside of work, Dr. Hill enjoys doing handyman work and landscaping at home, reading, and spending time with his wife of 17 years Cindy, and their family. He looks forward to seeing you and your family at our San Tan Valley office!
Kelli,
Dental Assistant
Kelli has been a part of the Hill Family team since 2012. She has been dental assisting since 2005, when she graduated from Pima Medical Institute, in Mesa, Arizona with honors. Kelli grew up in the small town of Superior, Arizona, where she loved exploring the outdoors.

Kelli adores spending time with her three beautiful girls. She also takes pleasure in reading mystical literature and having movie night with her family and friends.

Kelli loves meeting new people and helping them to maintain excellent oral health. Along with her professional assisting skills, Kelli brings experience working with insurance companies and helping in the front office. She is always willing to learn new things to better your experience with our team.
Gillian,
Lead Assistant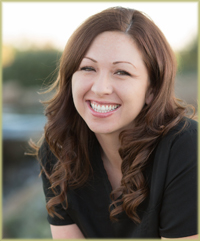 Gillian graduated with honors from Pima Medical Institute as a certified dental assistant and loves working with us at Hill Family Dentistry. She is excited to help our patients get and stay healthy. She really loves when a patient gains confidence in a beautiful, healthy smile. She loves working with people, and that is what led her to pursue dental assisting.

Gillian is the mother of two terrific kids, a son and daughter. A Southwest native, she enjoys outdoor activities with her children including fishing, hiking, and water sports.

Gillian is excited to see you at our office in San Tan Valley.
Cathy,
Hygienist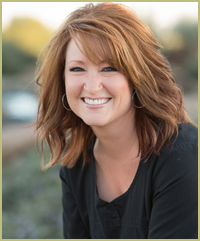 Cathy joined Dr. Hill's team in March of 2012, bringing over 10 years of Dental Hygiene experience and education. A graduate from San Joaquin Valley College in Visalia, California, Cathy revels in the passion and gratification that comes along with patient education and dedication to excellent oral health. She enjoys meeting and catching up with her patients, spending time talking about their families, traveling and vacations.

Born and raised in Northern California, Cathy adores beautiful beaches and sunny weather, but her first ardor is for her family and friends. Cathy and her husband moved to Arizona in March of 2012, and are delighted with the start of their new life here. They relish living near the mountains, discovering Arizona's quirks, and spending plenty of downtime relaxing.
Our Staff,