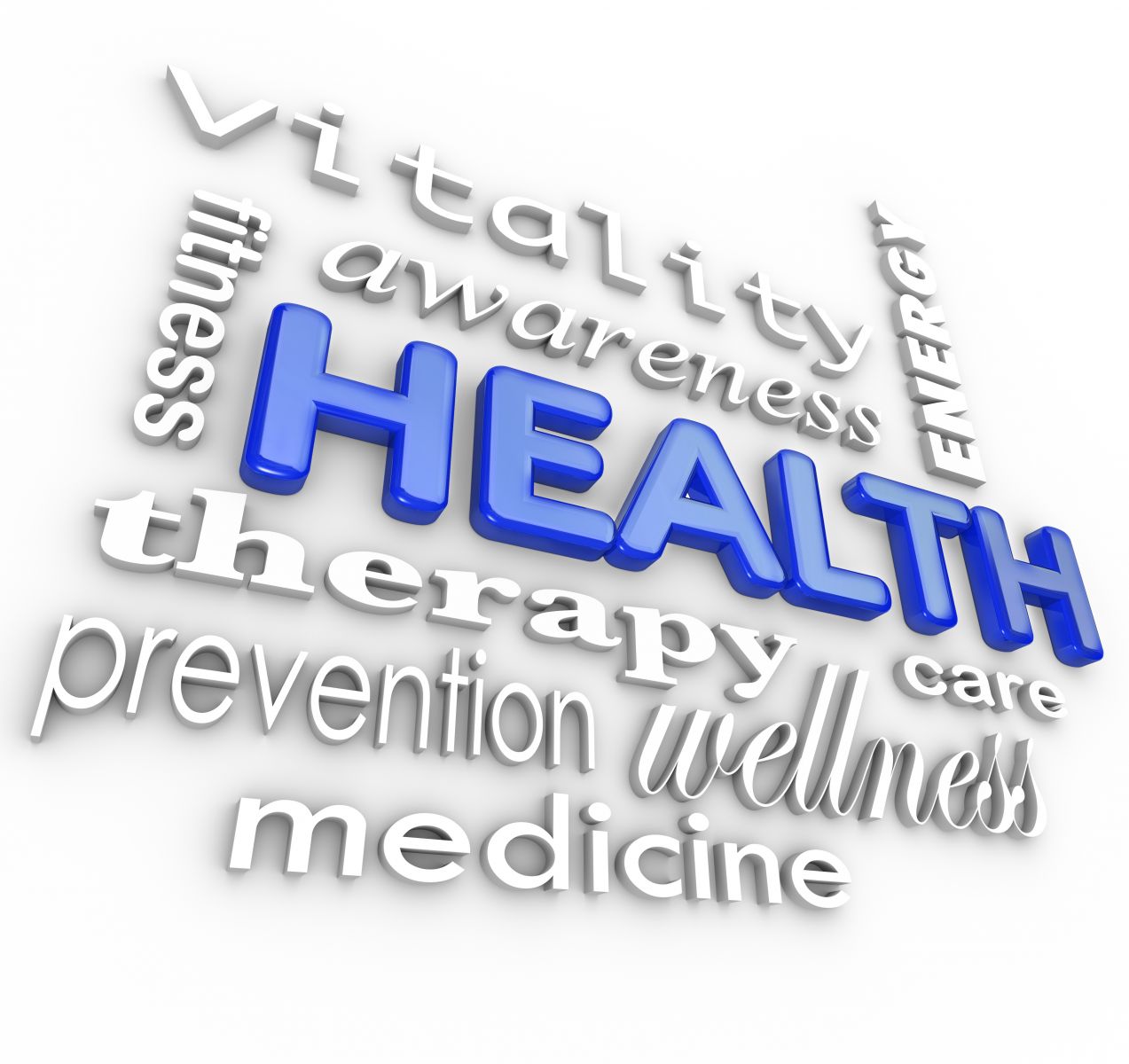 The Importance Of A Dental Exam
Upon booking your initial dental visit, you will undergo a comprehensive dental exam by our dentist. When you stop in for regular check ups, our dentist along with our hygienist will take care of the following:
Examination of any radiographs, or diagnostic x-rays - This is essential for the detection of any bone loss, decay or damage. The x-rays will also help to determine the position of the roots and teeth.
Screening for oral cancer - Checking of the face, lips, neck, throat, tongue, gums and other tissues for any signs of oral cancer.
Evaluation for gum disease - Checking of the gums and the bone that is around the teeth to see if there are signs pointing to periodontal disease.
Tooth decay examination - Surfaces of the teeth will be checked for any decay by way of specialized dental instruments.
Existing restoration examination - Checking of all crowns, fillings, etc.
Your Professional Dental Cleaning
A professional dental cleaning, or dental prophylaxis, is done by a registered dental hygienist. The cleaning will include a full dental exam, including the following:
Removal of calculus, or tarter - This is a hardened type of plaque that is left on the tooth for a period of time, leaving it attached firmly to the surface. Calculus can form below the gum line and will only be able to be removed by way of special instruments.
Plaque removal - The plaque that forms on teeth can be a sticky, yet nearly invisible film that will form on the teeth. This plaque includes living bacteria, saliva and food debris. Bacteria such as this can lead to toxins that will inflame the gums. Inflammation here can be the beginning of periodontal disease.
Tooth polishing - This is where the removal of stains and plaque takes place that may not be achieved during normal brushing and scaling.
When you have consistent oral hygiene, you are more likely to be more confident each day, especially when you smile. With these regular visits, you will be able to keep your mouth clean, strong and healthy.
Best Local Dentist in Queen Creek, AZ 85142
Everyone Here at Hill Family Dentistry is SUPER excited to help you with all your dental needs. We pride ourselves on having the best Customer Service in in Arizona! Come see why we are the Best of 2015 in Dental Care. Give us a call to schedule your appointment now! You can chose from one of the following family friendly Dental Offices in Queen Creek 480.907.7795 or San Tan Valley 480.588.8127.

Free Consultation for New Online Customers