Keeping Mom On Track
Moms today are busier than ever! Some are juggling work, volunteer work, soccer games, dance, and all the responsibilities at home. Sometimes when this happens, dental care is put on the back burner and forgotten about.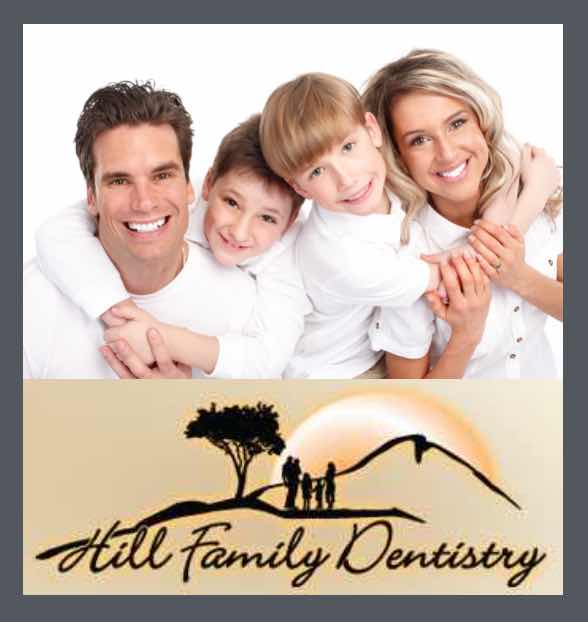 With a little help and organization, every busy mom will be able to have an affordable dentist, maintain good oral health, and also teach their children by leading in example!
We harp on our children to brush and floss their teeth twice a day, well moms, the SAME rules apply to you! Set aside 4 minutes a day (2 for the morning, 2 for the evening) to brush. It is a must to remove plaque. Don't go crazy brushing because you are in a hurry……be careful. You do not need damaged gums. Flossing at least once a day will ensure the removal of plaque and help prevent cavities from appearing.
If you want your children to have good dental health, you must be faithful to your health, too. So schedule regular appointments. And YES, there is affordable dental care out there. Just as diligent as you would be in taking your child to their appointments, you must be just as structured with your appointments. dental health Queen Creek AZ 85142
Lastly, eat a balanced diet that is filled with fresh fruits and vegetables. This is a great way to still get the essential nutrients your body needs without indulging on sweets and processed foods that will contribute to gum disease and tooth decay.
Did you know that exercising regularly has shown to reduce the risk of periodontal disease? So make times for activities……yoga, jogging, power walking with friends. The key is to stay active. Also, being active and having your own time (quiet if possible) can also help decrease problems such as TMJ or teeth grinding. dental health Queen Creek AZ 85142
Everyone Here at Hill Family Dentistry is SUPER excited to help you with all your dental needs. We pride ourselves on having the best Customer Service in in Arizona! Come see why we are the Best of 2015 in Dental Care. Give us a call to schedule your appointment now! You can chose from one of the following family friendly Dental Offices in Queen Creek 480.907.7795 or San Tan Valley 480.588.8127.

Free consultation