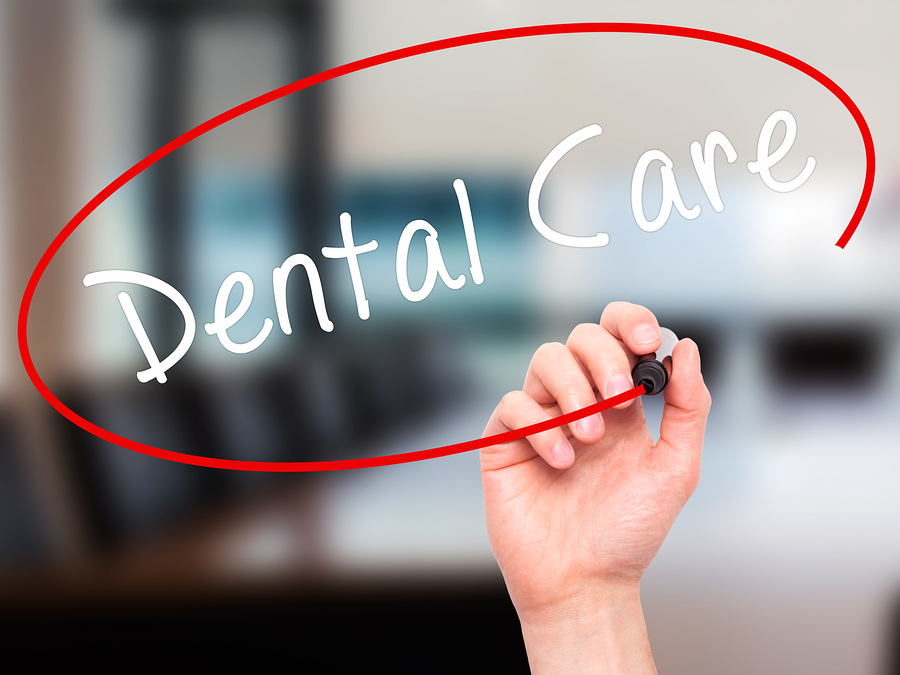 About Sealants
A sealant is a wafer-thin plastic coating, which is helpful in protecting the chewing surfaces of premolars, molars and fissures of your teeth. The sealant is applied into the surfaces of the molars and premolars for this purpose. As per dental experts, more than 75% of dental decays begin within the fissures of your teeth. Such teeth are quite hard to clean with the brush, and are more susceptible to decay in the long run. The sealant will help protect your teeth by sealing these deep grooves, which will create a smooth surface that is easy to clean. Sealants are mostly used in kids who are at a higher risk of tooth decay. Sealants should be ideally placed as soon as the adult molar teeth are complete in your kid. Even though sealants can protect your child's teeth for many years to come, it needs to be checked for wear and chipping during regular dental visits.
White Dental Fillings Queen Creek Az
Reasons For Sealants -
Kids And Teenagers - Sealants should be applied as soon as the permanent back teeth (six-year molars) appear or any time there is a risk of a cavity between the ages of 6 to 16-years.
Adults - If you have tooth surfaces with deep grooves or depressions, you should consider applying a sealant for protection.
Baby Teeth - Baby teeth are cavity prone. Hence, sealants should be applied if their teeth consist of deep grooves.
The Process Of Applying The Sealant -
Your dentist will apply the sealant. It may take a couple of minutes per tooth for the process. The teeth are thoroughly cleaned and surrounded with cotton in order to keep the teeth dry. A special solution is applied to the enamel surface of the tooth in order to allow the sealant to bond with the tooth. The teeth are rinsed and dried thereafter. Now, the sealant material is painted onto the enamel surface of the teeth. This will cover the depressions and grooves of your teeth. The material will harden immediately or a special curing light is used for the process. A balanced diet, proper dental hygiene and regular dental visits will extend the lifespan of the sealants.
White Dental Fillings Queen Creek Az
Everyone Here at Hill Family Dentistry is SUPER excited to help you with all your dental needs. We pride ourselves on having the best Customer Service in in Arizona! Come see why we are the Best of 2015 in Dental Care. Give us a call to schedule your appointment now! You can chose from one of the following family friendly Dental Offices in Queen Creek 480.907.7795 or San Tan Valley 480.588.8127.

Free Consultation for New Online Customers!