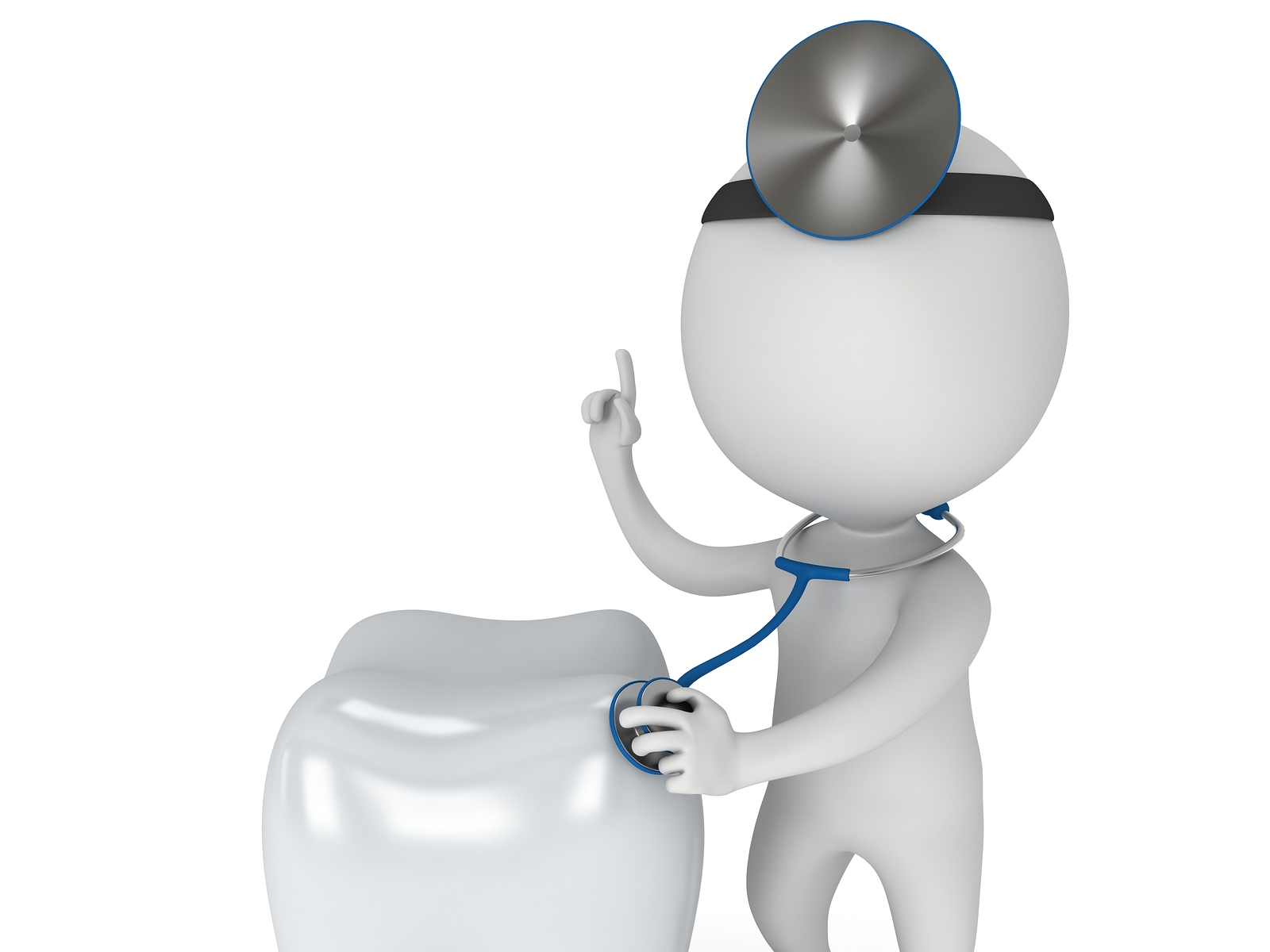 If you're experiencing tooth pain and/or toothaches, a likely cause could be tooth decay. If tooth decay goes untreated, it could cause quite the headache, including an infected tooth that will need to be removed. While this sounds scary, it can be easily avoided by knowing all of the the tooth decay facts, how to spot tooth decay, and how to avoid it by following a proper oral health care routine.

So, what is tooth decay? Tooth decay is the results of plaque not being removed from the teeth through effective brushing. There are acids in the plaque that wear away the tooth enamel, which eventually causes cavities. Early detected cavities can be filled by a filling; but if the tooth decay is advanced enough, it could possibly require a root canal to rid of the damaged material at the center of the tooth. Again, knowing these tooth decay facts could be the tooth saver.

Some signs of the tooth decay include tooth sensitivity when you eat hot, cold or sweet foods, tooth pain, and loose fillings. If you experience pain while chewing, you may be experiencing tooth decay. Signs of severe tooth decay include persistent, throbbing pain, swelling in the jaw, and even a fever. As indicated above, typical treatments for decay include fillings, or a root canal in extreme cases.

Now that we've gone over the toot decay facts, let's talk prevention. Tooth decay is easily preventable through proper dental health care. Brushing your teeth twice daily is the top preventative measure toward tooth decay. In a study done by the American Dental Association through a survey of 1,000 people, one out of five adults reported not brushing their teeth twice daily, while half reported flossing daily. Of that 1,000 adult sample, only 43 percent reported knowing when to replace their toothbrush. The tricks are knowing the right toothbrush for you, the right brushing technique, the right areas, the right timing, and the right time to get a new toothbrush.

Tooth Decay Facts Queen Creek AZ 85142
Everyone Here at Hill Family Dentistry is SUPER excited to help you with all your dental needs. We pride ourselves on having the best Customer Service in in Arizona! Come see why we are the Best of 2015 in Dental Care. Give us a call to schedule your appointment now! You can chose from one of the following family friendly Dental Offices in Queen Creek 480.907.7795 or San Tan Valley 480.588.8127.