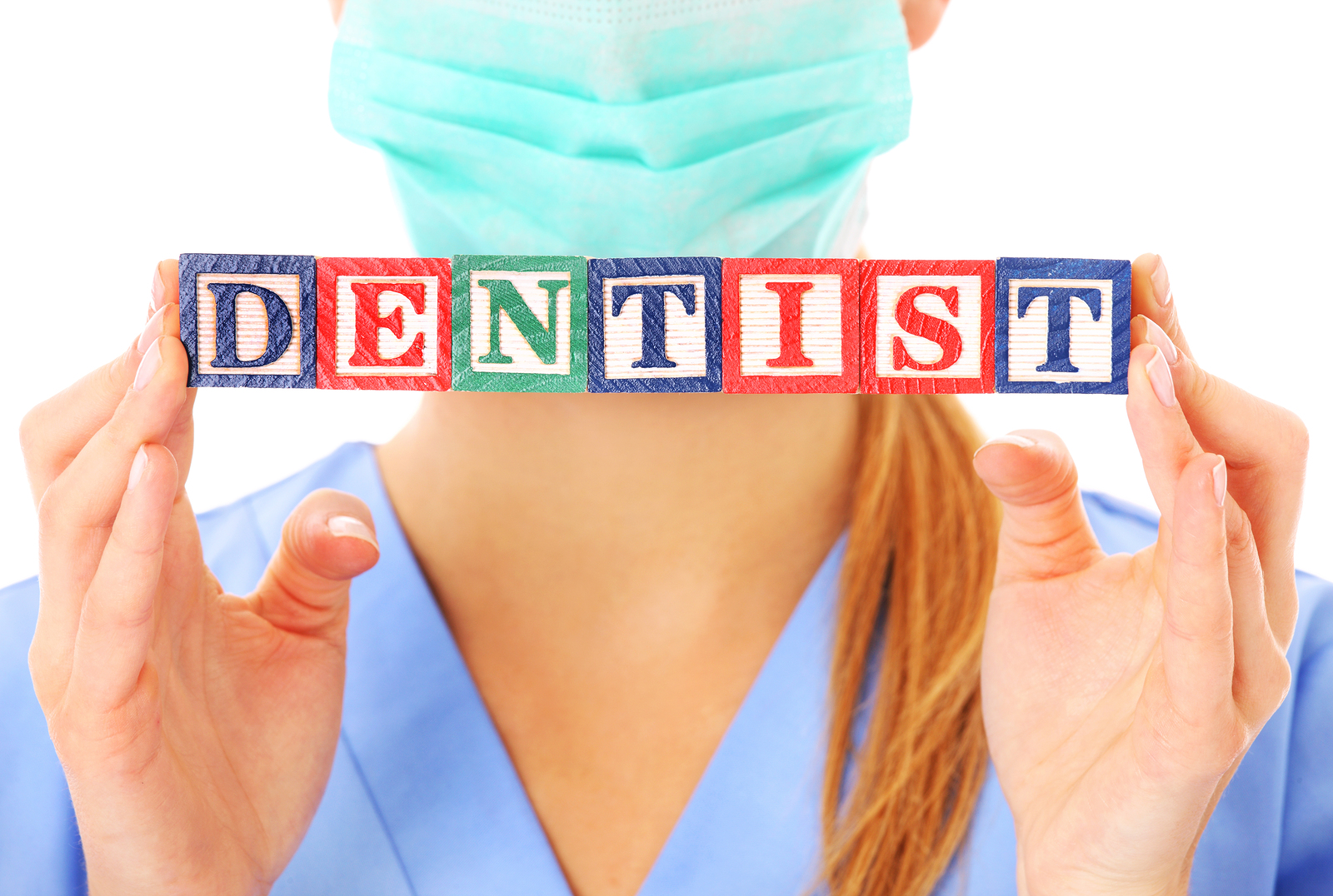 TMJ is a condition which cause is yet to be known. However, most medical experts believe that its symptoms are as a result of problems related to the muscles of the jaw or the temporomandibular joint. The temporomandibular is a joint that connects the jaw to the temporal bones of the skull, found at the front of each ear. This hinge allows you to move your jaw up, down and sideways, allowing you to talk, chew and even yawn.
What Does TMJ Treatment Involve
Like earlier mentioned, TMJ could be a result of an array of problems. Bad bite is one of the major causes but an injury as a result of a blow to the meniscus cartilage could also be a culprit. Initially, the medical expert will examine the jaw area thoroughly, take x-rays and review your history so that he or she can make an accurate diagnosis and recommend the correct treatment.
Once a correct diagnosis is made, there are various ways in which relief from the condition can be attained. A bite guard specially molded for this purpose can be used prevent the teeth from grinding when you are asleep. At times, a bite relationship examination might be recommended by the medical specialist. The doctor can as well give you advice on relaxation techniques that will reduce the stress effects. An alternative which is usually the last result is the prescription of muscle relaxants.
In order to change the shape of the teeth and remove the bad bite, a better option known as realignment is usually the best. This is particularly useful as it alleviates the TMD symptoms and ideally improves the aesthetic appearance of your teeth as well. The realignment involves adjusting the manner in which the lower teeth come into contact with your upper one. This calls for restorations and even adjusting the natural teeth ideally. However, it is not a painful procedure and it is one of the most successfully performed procedures of all time.
TMJ Help Queen Creek, AZ 85142
Everyone Here at Hill Family Dentistry is SUPER excited to help you with all your dental needs. We pride ourselves on having the best Customer Service in in Arizona! Come see why we are the Best of 2015 in Dental Care. Give us a call to schedule your appointment now! You can chose from one of the following family friendly Dental Offices in Queen Creek 480.907.7795 or San Tan Valley 480.588.8127.

Free Consultation for New Online Customers