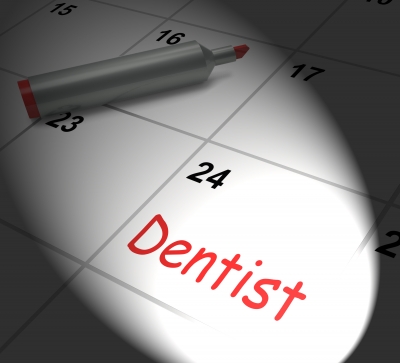 Approximately 90 million Americans snore when they sleep and 41% of people said that their partner's snoring has a big impact on their ability to get a solid slumber. Snorers and their bedmates can be woken up, or partially woken up, up to 21 times an hour at night. But there are solutions to help you get the night right night after night. Follow them and you and your partner can sleep more soundly more often.
Snoring is one of the symptoms of a health condition known as sleep apnea, a disorder that is actually quite hard to identify. The problem with sleep apnea is that it is a severe condition requiring immediate treatment. Because of this, dental professionals must determine if the snoring problem signifies the presence of sleep apnea as early as possible.
For the proper treatment of snoring problems, it is crucial to be aware of how snoring differs from obstructive sleep apnea (OSA). The problem with excessive snoring is that it can trigger various problems including sleep disturbances, marital discord, and waking episodes.
Dental sleep medicine is an area of dental practice that focuses on the use of oral appliance therapy to treat sleep-disordered breathing, including snoring and obstructive sleep apnea (OSA). Dentists work together with sleep physicians to identify the best treatment for each patient.
The most common treatment for sleep apnea is continuous positive airway pressure (CPAP) therapy. The CPAP machine keeps your airway open by providing forced air through flexible tubing. CPAP therapy requires you to wear a mask as you sleep. Although CPAP therapy is effective, some people are unable to adhere to it. Your doctor should consider giving you a prescription for a sleep apnea appliance if you are unable to tolerate CPAP therapy or prefer an alternate treatment. Many people like an oral appliance because it is comfortable, quiet, portable and easy to wear. In some severe cases of sleep apnea, upper airway surgery may be another treatment option.
Snoring Problems & Treatments by Dentist Queen Creek, AZ 85142
Everyone Here at Hill Family Dentistry is SUPER excited to help you with all your dental needs. We pride ourselves on having the best Customer Service in in Arizona! Come see why we are the Best of 2015 in Dental Care. Give us a call to schedule your appointment now! You can chose from one of the following family friendly Dental Offices in Queen Creek 480.907.7795 or San Tan Valley 480.588.8127.

Free Consultation for New Online Customers