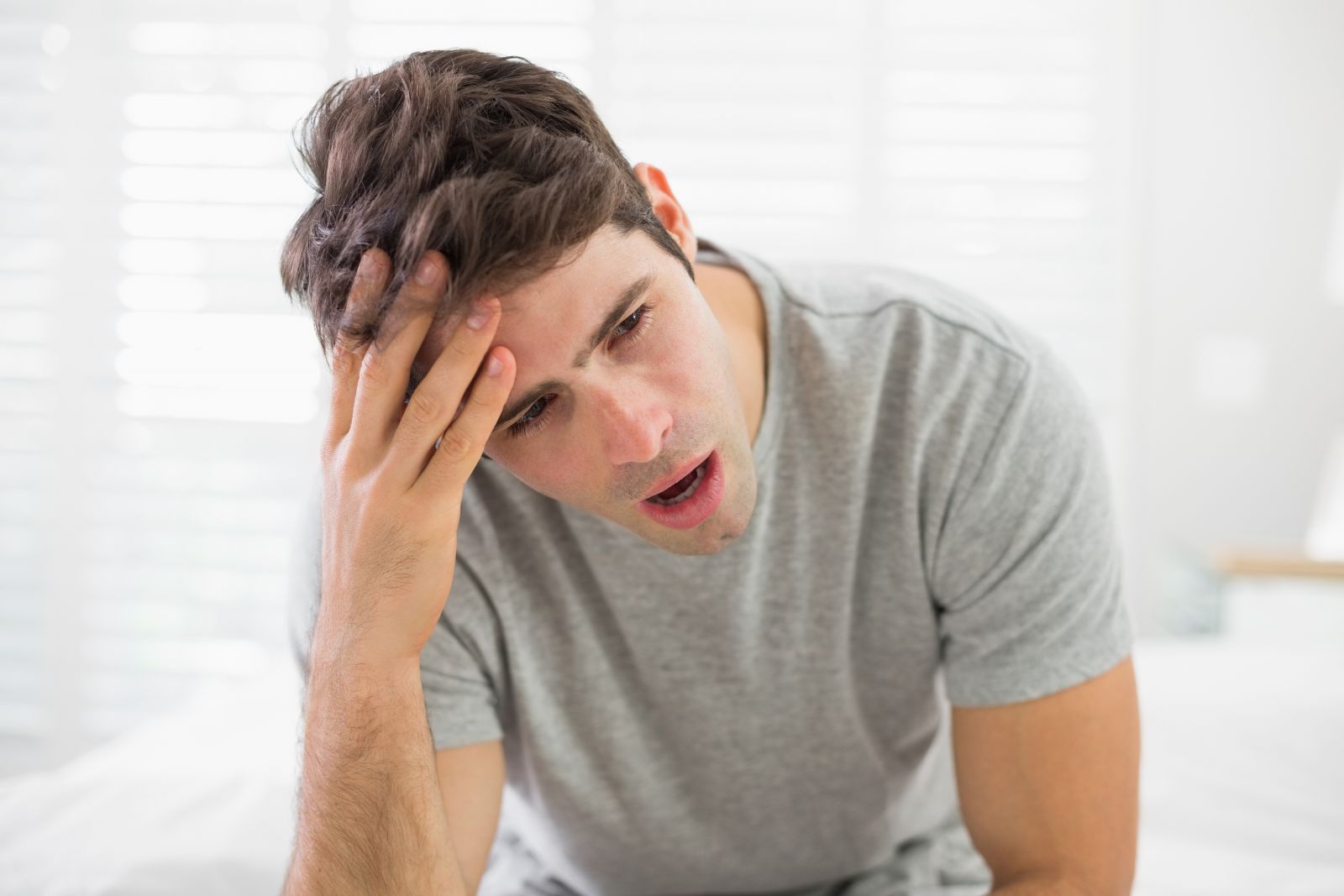 For many people, sleep apnea is a serious and sometimes fatal medical disorder. This is a condition that impacts roughly 10% of American men who are 40 and older and roughly 6% of American women in the same age group. People suffering from sleep apnea will stop breathing completely as they are sleeping, with some of them stopping several hundred times each night. The normal breathing will cease due to an obstruction in the airway, which causes a major reduction of the flow of air into the lungs.
There are different dental devices that may be able to help alleviate the condition, with most devices working to separate the jaws, pushing them forward slightly. People who wear devices for sleep apnea at night will often report that they stop snoring loudly and feel more rested in the day time hours. The appliances will fall into two categories, those that are fixed and those that are adjustable.
Klearway Appliance
This is an appliance used to help eliminate snoring while alleviating obstructive sleep disorder. The jaw will be projected forward in small increments, usually .25mm at a time. This will help to ensure the comfort of the person sleeping. This appliance is made from a heat softening acrylic, making it easy to insert. By simply running warm water over it, the appliance becomes pliable. It then hardens once it is in the desired position.
Herbst Telescopic Appliance
This is an appliance that is held inside the mouth by way of friction grips and clasps. Made from acrylic and adjustable metal wiring, this appliance helps the wearer to be able to move both laterally and vertically without the appliance dislodging at all. This telescopic appliance is often used in mild or moderate cases of apnea, but can also be helpful for the alleviation of loud snoring.
If you find that you are struggling with sleep apnea, we are always here to help!
Sleep Apnea Queen Creek AZ, 85142
Everyone Here at Hill Family Dentistry is SUPER excited to help you with all your dental needs. We pride ourselves on having the best Customer Service in in Arizona! Come see why we are the Best of 2015 in Dental Care. Give us a call to schedule your appointment now! You can chose from one of the following family friendly Dental Offices in Queen Creek 480.907.7795 or San Tan Valley 480.588.8127.

Free Consultation for New Online Customers