Understanding Dental Sealants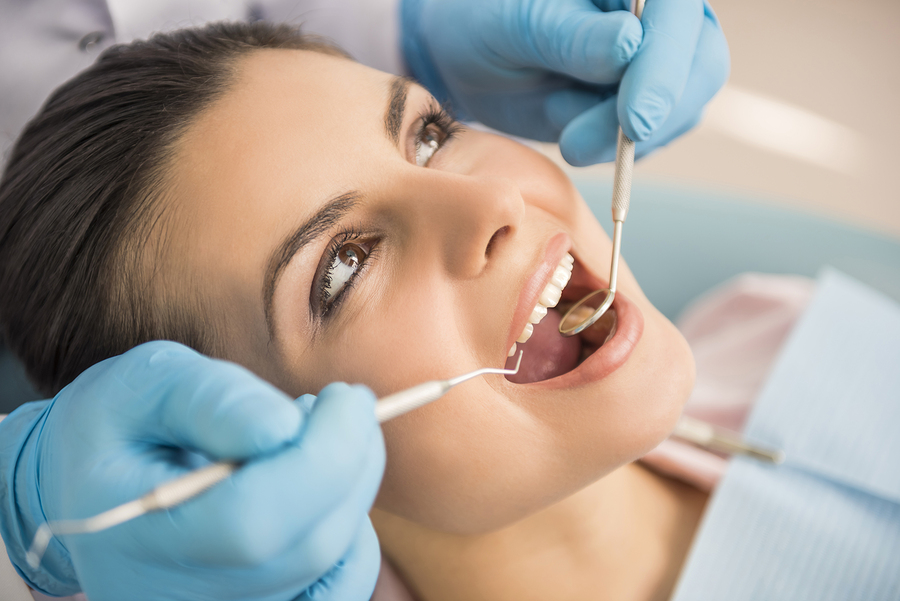 So you have a routine dental appointment, and your dentist recommends having sealants put on your teeth, or a tooth. Should you have this done? Is it necissary? Lets take a look at what they actually are and if they will benefit you.
Dental Sealants are just that. They seal and protect the tooth. Sealants are made of a plastic material that is placed on the back teeth, the "chewing" surface, also known as Occlusal. These are your molars or premolars. It is put on these teeth to protect them from harmful bacteria and acids that contribute to tooth decay.
At the dentist office, a dental hygienist will place the plastic plastic resin into the depression and grooves of the molar, then use a light to cure it to the enamel of the tooth. This will act as a barrier, essentially protecting the surface of the tooth from plaque and acids.
Brushing and flossing help remove food, bacteria and plaque from the smooth surfaces of teeth, but toothbrushes can't exactly reach all the way back effectively into the depressions and grooves of the molars to extract all the food and plaque. After time plaque will build up in these areas, then the acid from the bacteria in the plaque attacks the enamel of the tooth. This is what causes a cavity to develop. Sealant Fell Out Queen Creek AZ 85142
Several things help prevent decay.....fluoride toothpaste, brushing daily, and flossing, but sealants add extra protection for the grooved and pitted areas.
Everyone Here at Hill Family Dentistry is SUPER excited to help you with all your dental needs. We pride ourselves on having the best Customer Service in in Arizona! Come see why we are the Best of 2015 in Dental Care. Give us a call to schedule your appointment now! You can chose from one of the following family friendly Dental Offices in Queen Creek 480.907.7795 or San Tan Valley 480.588.8127.

Free consultation