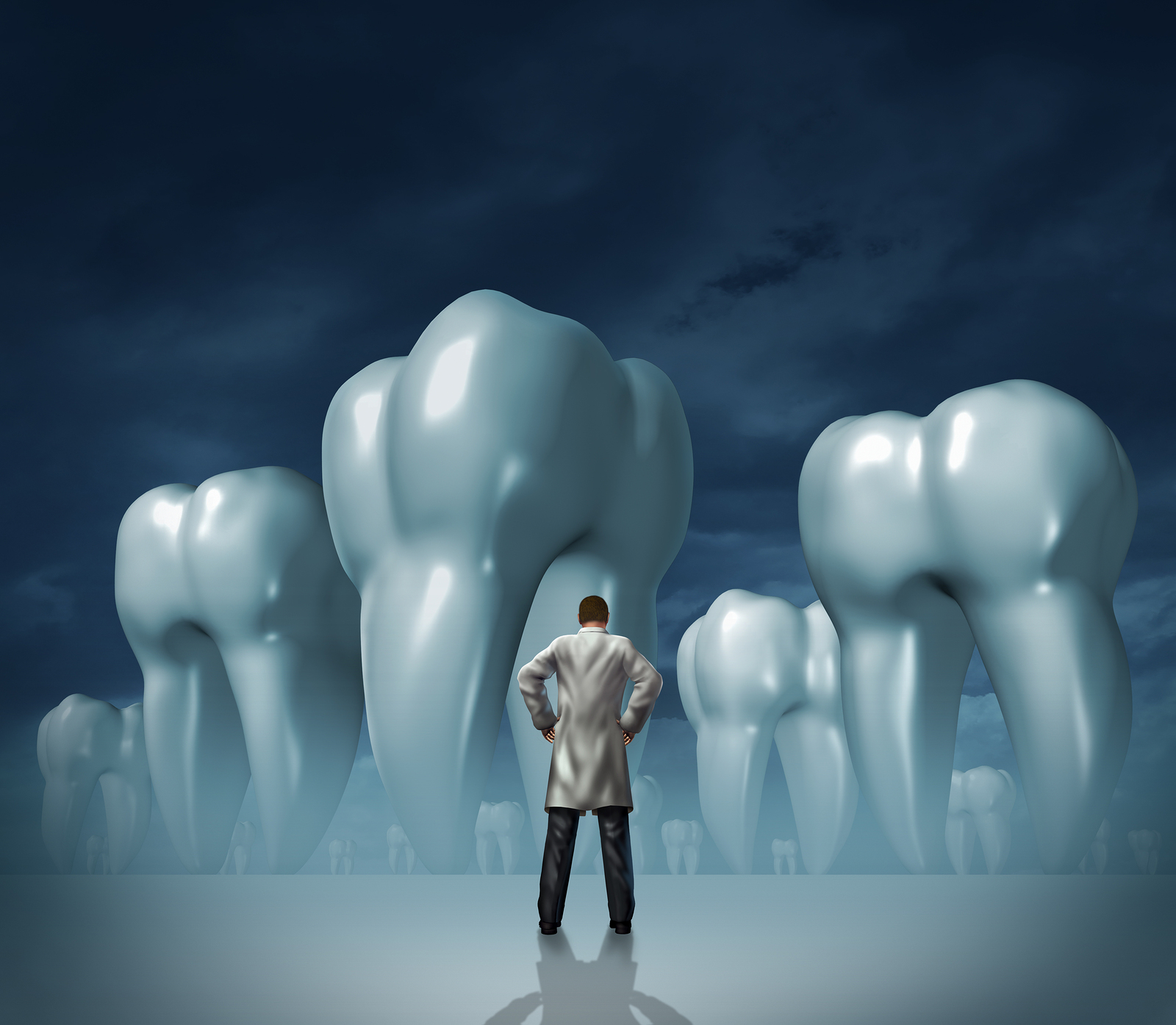 Awareness is an amazing thing. Over the last few years tooth decay has seen a significant decline. The use of fluorides, and the increase of tooth decay awareness campaigns aimed at patients has help keep patients informed. However, sometimes teeth still need to be restored back to health. This is primarily due to decay, having become susceptible to infection, and breakage. Modern technology, and improved dental techniques and procedures, offer more options when it comes to tooth restoration, and getting teeth back to their healthy, functional, and beautiful appearance.
Dentists, and hygienists, are now able to give options to the patient, often starting with the least invasive, and most comfortable, procedures first. Restorative Dentistry now allows dentists to provide patients with excellent care, and the ability to discuss the available options before deciding on a specific procedure.
Reasons for restorative dentistry:
Enhance your smile.

Fill in unattractive spaces between teeth.

Improve or correct an improper bite.

Prevent the loss of a tooth.

Relieve dental pain.

Repair damaged and decayed teeth.

Replace missing teeth.

Replace old, unattractive dental treatments.

Restore normal eating and chewing.
Restorative Dentistry Queen Creek, AZ
Everyone Here at Hill Family Dentistry is SUPER excited to help you with all your dental needs. We pride ourselves on having the best Customer Service in in Arizona! Come see why we are the Best of 2015 in Dental Care. Give us a call to schedule your appointment now! You can chose from one of the following family friendly Dental Offices in Queen Creek 480.907.7795 or San Tan Valley 480.588.8127.

Free Consultation for New Online Customers!