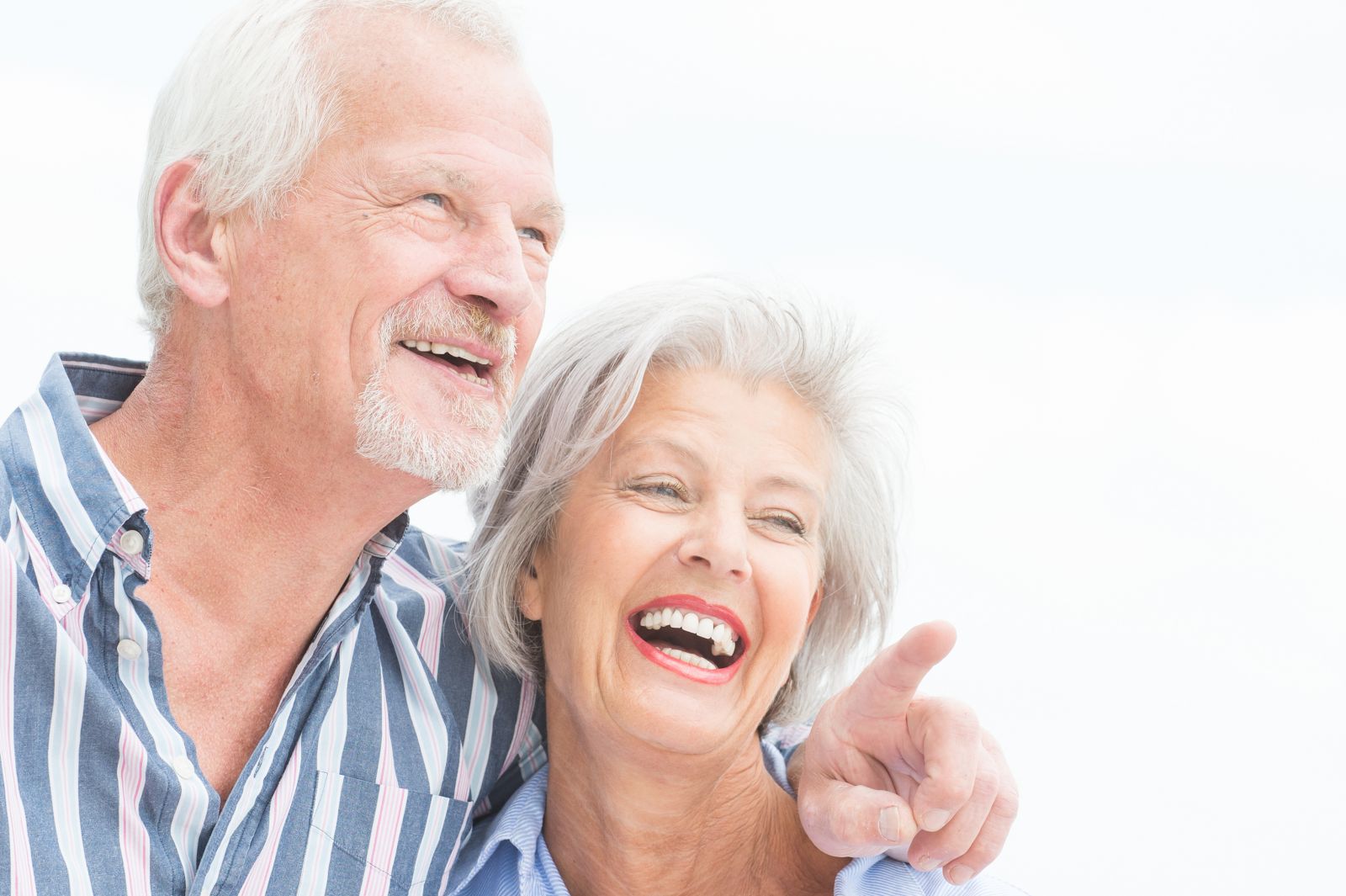 Uh oh! Your enamel is now bye-namel! Somehow, in the hustle and bustle of life, your enamel has worn away. Enamel is the outer most layer on the tooth that covers the crown. Enamel isn't a living tissue, so the body can't rebuild it on its own if the enamel has been damaged by dietary acids' but that doesn't mean you can't
rebuild tooth enamel
.
Some of the causes of enamel damage are:
-
Overexposure to acids: The foods and drinks we consume every day can overexpose our teeth to harmful acids. These acids are produced by plaque and can wear down the enamel. For this reason, be sure to exercise twice-daily brushing and daily flowing to ensure your enamel stays right where it belongs!
-
Physical damage to teeth: A chipped or broken tooth does cause enamel loss.
-
Other: Other health issues that require you take certain medications such as aspirin and vitamin C can cause tooth enamel wear.
Whew- enough with the negative! Let's talk solutions! Two of the most recommended options to
rebuild tooth enamel
and protect from further damage are: tooth bonding, which involves attaching a tooth-colored resin to the tooth as a way to fill the damaged portion of the tooth; and crowns, which help rebuild tooth enamel by covering the damaged area and preventing further erosion.
So there you have it! While tooth enamel erosion isn't ideal, it's not a lost cause either! There are ways to avoid it, as well as methods to allow it to rebuild and protect it from further damage.
Everyone Here at Hill Family Dentistry is SUPER excited to help you with all your dental needs. We pride ourselves on having the best Customer Service in in Arizona! Come see why we are the Best of 2015 in Dental Care. Give us a call to schedule your appointment now! You can chose from one of the following family friendly Dental Offices in Queen Creek 480.907.7795 or San Tan Valley 480.588.8127.