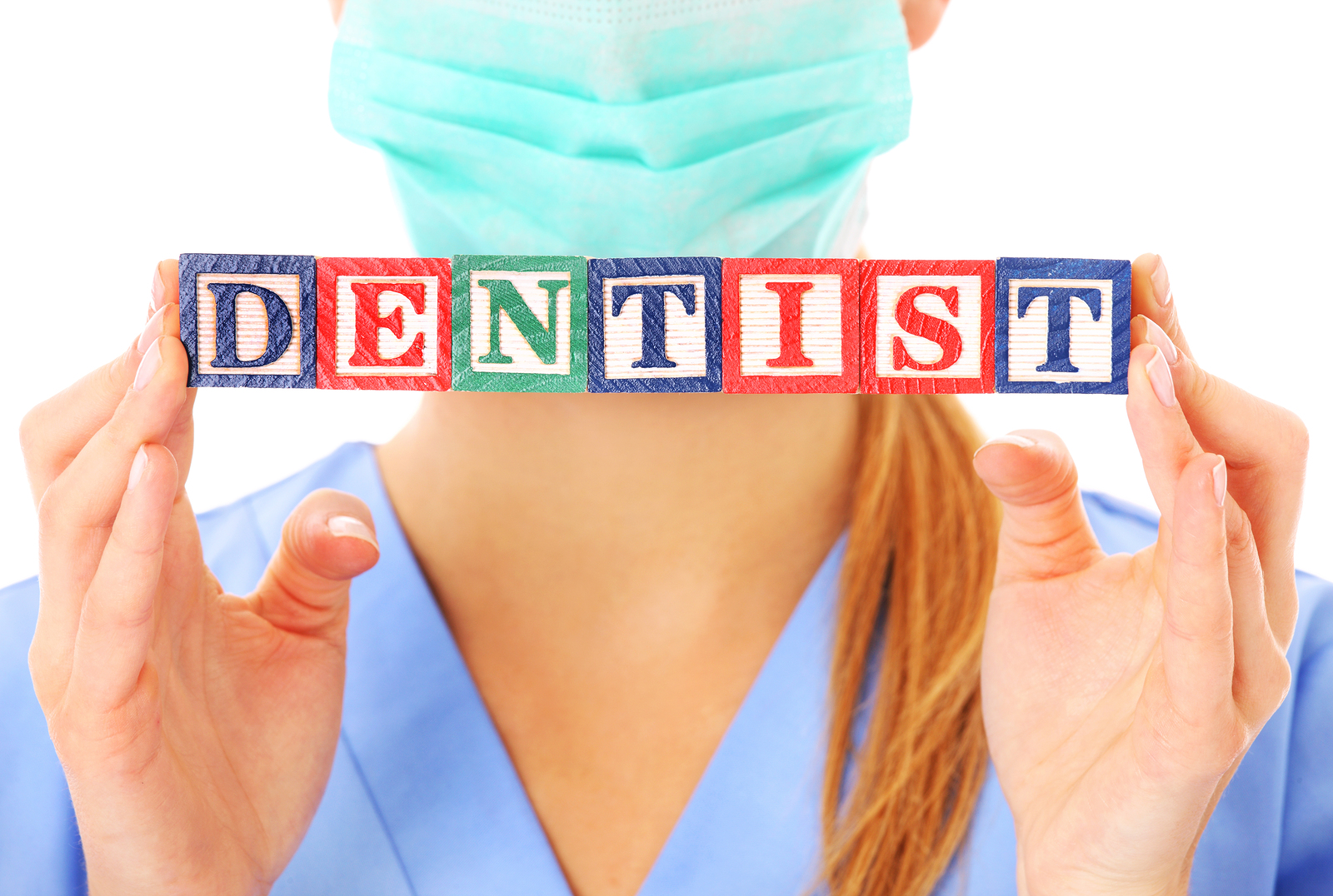 Losing a tooth or teeth is kind of frustrating isn't it? You may be embarrased to smile, you may feel that something is missing, and you might even feel discouraged. We offer many Dental Implant services, the efficient way to replace your tooth or teeth.
An implant is a titanium pin, titanium is lightweight, strong and biocompatible, which means that it will not be rejected by your body and the implant is used to replace your tooth root.
The procedure is quick and painless, once the implant is placed and healed, the final restoration of your tooth can be completed. Usually an implant crown is preferred to replace one missing tooth, however, we offer a variety of options.
TYPES OF DENTAL IMPLANTS
Endosteal (in the bone): This is the most commonly used type of implant. The various types include screws, cylinders or blades surgically placed into the jawbone. Each implant holds one or more prosthetic teeth. This type of implant is generally used as an alternative for patients with bridges or removable dentures.
Subperiosteal (on the bone): These are placed on top of the jaw with the metal framework's posts protruding through the gum to hold the prosthesis. These types of implants are used for patients who are unable to wear conventional dentures and who have minimal bone height.
If you are self-conscious because you have missing teeth, wear dentures that are uncomfortable or don't want to have good tooth structure removed to make a bridge, give us a call to see if dental implants are an option for you.
Queen Creek AZ Implant Dentistry 85142
Everyone Here at Hill Family Dentistry is SUPER excited to help you with all your dental needs. We pride ourselves on having the best Customer Service in in Arizona! Come see why we are the Best of 2015 in Dental Care. Give us a call to schedule your appointment now! You can chose from one of the following family friendly Dental Offices in Queen Creek 480.907.7795 or San Tan Valley 480.588.8127.

Free Consultation for New Online Customers