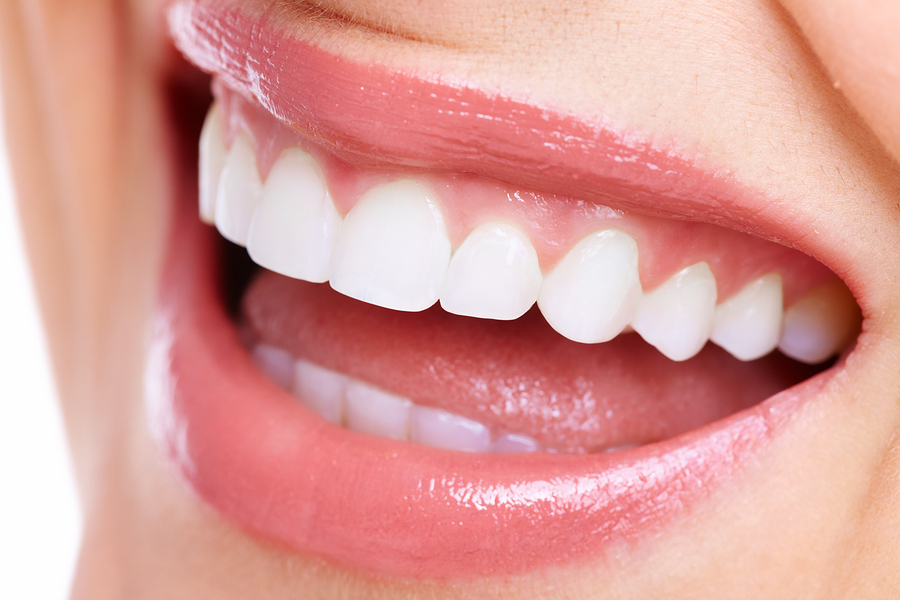 Cosmetic Dentistry
Although dentistry usually refers to the care, diagnosis, treatment and
maintenance of oral care, people are now also turning to their dentists for
their aesthetic improvement needs. After all, a bright and engaging smile
never fails to give a lasting impression and make one seem more
personable. This facet of dentistry is called Cosmetic Dentistry which
generally refers to the practice of improving the appearance, although not
necessarily the condition of teeth.
In pursuit of this goal, dentists use
various treatments to lighten, straighten, repair and reshape a patient's
The most common dental cosmetic procedure to date is probably whitening,
also called tooth bleaching. And while over the counter products geared
towards this has been available for years, whitening treatments performed
by licensed dentists remain the safest method. Fillings are also a common
procedure. Although it is primary employed to treat decayed teeth, this may
also be included in cosmetic dentistry because patients can now choose
materials that closely match the natural teeth color, thus maintaining the
teeth's natural appearance.
Chipped and discolored teeth may also be solved through something called
composite bonding where a composite material matching the tooth is applied
and then sculpted and reshaped to blend seamlessly with the surrounding
teeth. Next are called veneers that can be used to cover discolored chipped,
cracked or gapped teeth. There is also the procedure called dental implants
used to replace and compensate for tooth loss. Another is dental bridges that are used to fill in areas left by lost teeth.
Queen Creek AZ Dentist Veneers
There is also a procedure
called gum lift that reshapes the gum line to give a better appearance to the
For people who are unsatisfied with their teeth's appearance, the treatments
offered by cosmetic dentistry are a welcome solution to their problems. And
while some may consider this as vanity, no one can deny the confidence that
a beautiful set of teeth can give an individual.
Everyone Here at Hill Family Dentistry is SUPER excited to help you with all your dental needs. We pride ourselves on having the best Customer Service in in Arizona! Come see why we are the Best of 2015 in Dental Care. Give us a call to schedule your appointment now! You can chose from one of the following family friendly Dental Offices in Queen Creek 480.907.7795 or San Tan Valley 480.588.8127.

Free Consult for Online Customers