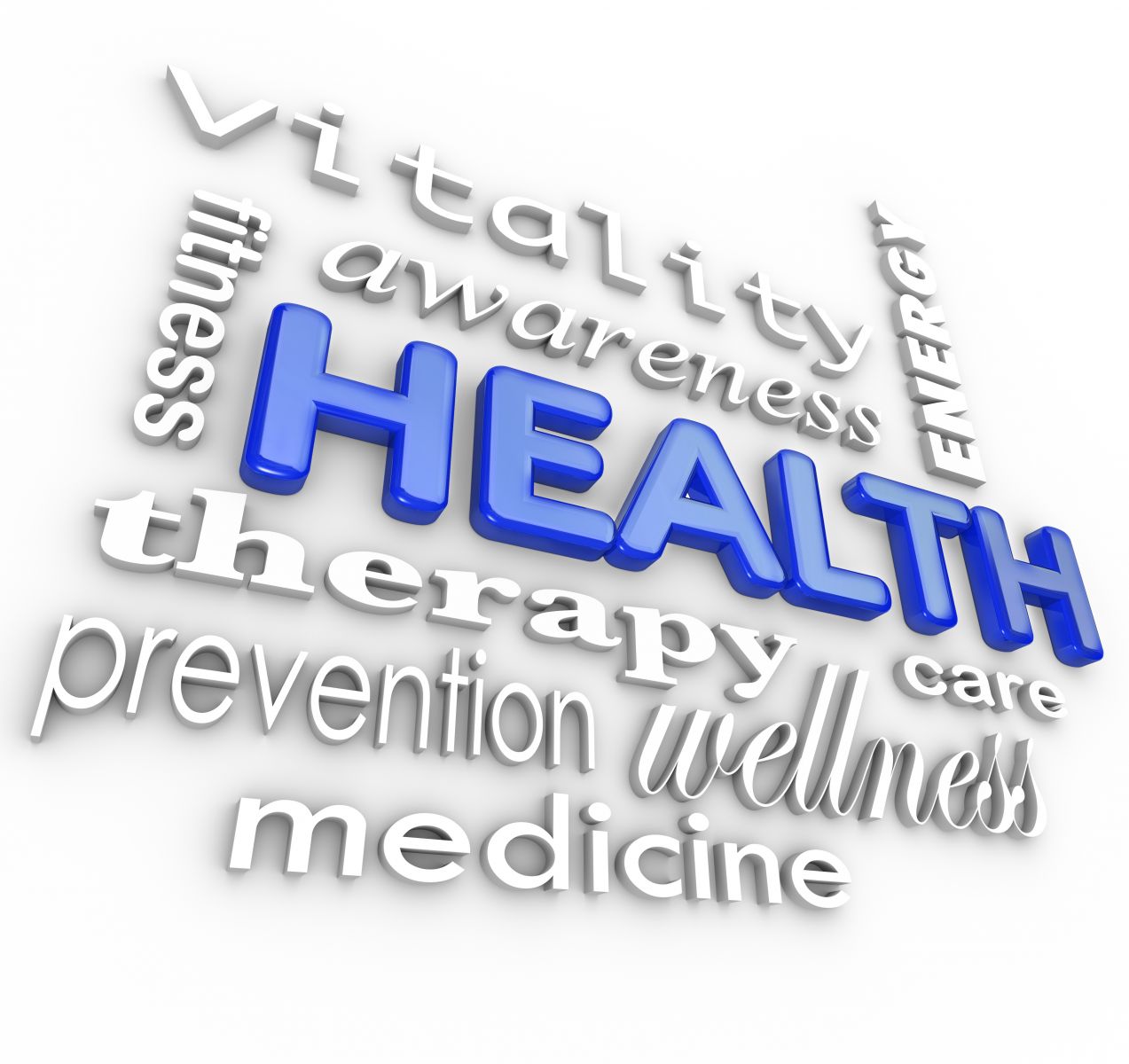 A dental crown restores a tooth's shape, size, and strength. It fully encases the visible portion of your tooth or dental implant. Once it is permanently bonded in place, only a Dentist or Specialist can remove it.
With proper care and good oral hygiene, the life of a crown can range from 5 to 15 years.
A dental crown is a tooth-shaped "cap" that is placed over a tooth -- to cover the tooth to restore its shape and size, strength, and improve its appearance. The crowns, when cemented into place, fully encase the entire visible portion of a tooth that lies at and above the gum line.
Because temporary dental crowns are just that -- a temporary fix until a permanent crown is ready -- most dentists suggest a few precautions.
These include:
Avoid sticky, chewy foods (for example, chewing gum, caramel), which have the potential of grabbing and pulling off the crown.
Minimize use of the side of your mouth with the temporary crown. Shift the bulk of your chewing to the other side of the
A crown can help strengthen a tooth with a large filling when there isn't enough tooth remaining to hold the filling. Crowns can also be used to attach bridges, protect a weak tooth from breaking or restore one that's already broken. A crown is a good way to cover teeth that are discolored or badly shaped. It's also used to cover a dental implant.
Queen Creek AZ 85142 Dental Crowns
Everyone Here at Hill Family Dentistry is SUPER excited to help you with all your dental needs. We pride ourselves on having the best Customer Service in in Arizona! Come see why we are the Best of 2015 in Dental Care. Give us a call to schedule your appointment now! You can chose from one of the following family friendly Dental Offices in Queen Creek 480.907.7795 or San Tan Valley 480.588.8127.

Free Consultation for New Online Customers

Free Consultation for New Online Customers