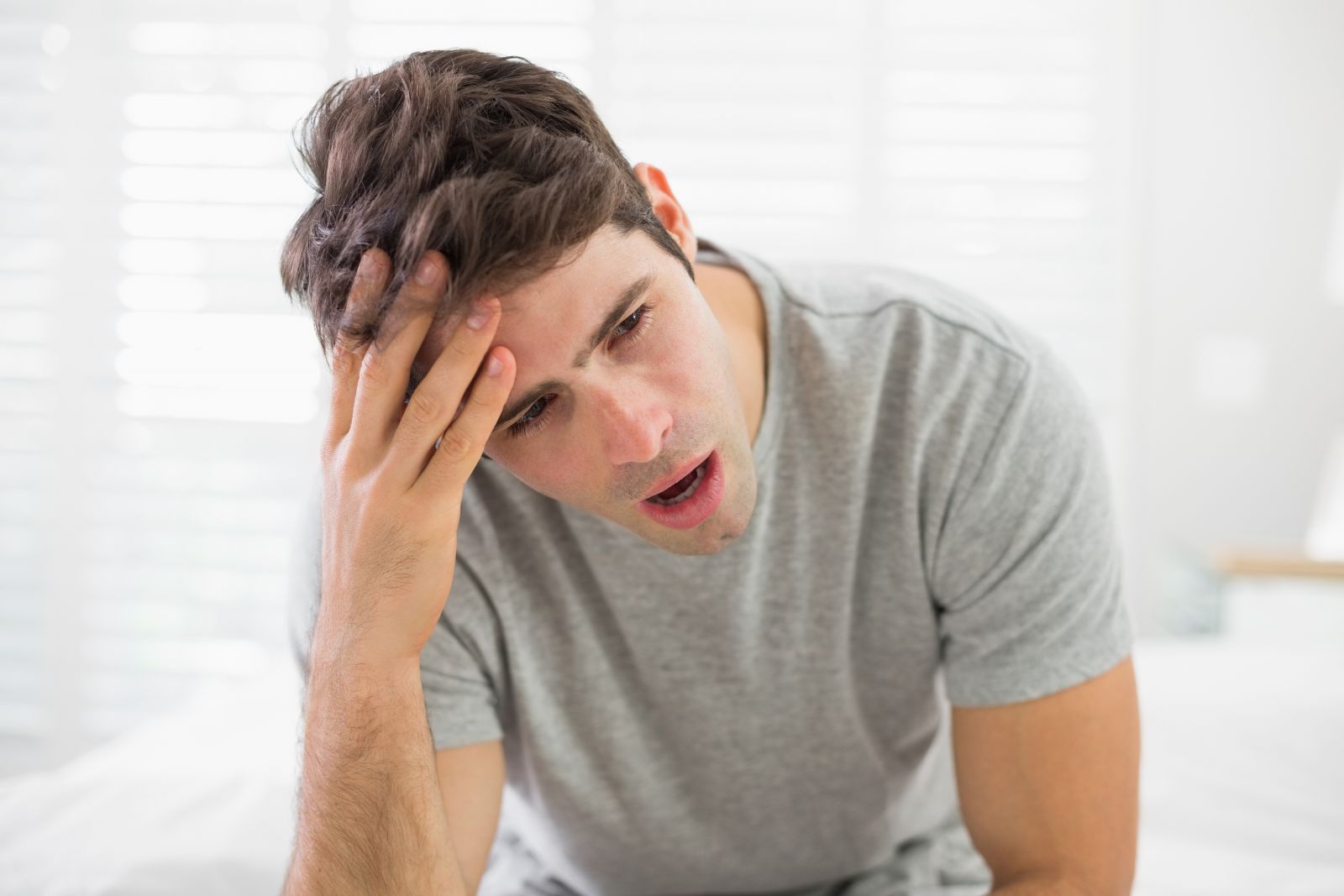 Slow down your aging process
The man with a toothache thinks everyone happy whose teeth are sound. ~George Bernard Shaw
Correct! Healthy teeth are not for just for a great smile but also a gateway to your overall health. Smile which gives a glimpse of your shinning white teeth, conveys about your pleasure and your youth as well. People with discolored or worn out teeth are often found too shy to smile. There are no shortcuts to good health and it includes your teeth. Remember to visit to a local dentist once every six months, it is good for you even if you do not have swollen gums or you are a great brusher. Always go for the best toothbrush, brushing and flossing are the key to healthy gums and white teeth. A crooked teeth takes away the fun of crunching through crisp apples.
Everyone wants to slow down aging process. A healthy diet, a good night's sleep, a visit to the gym, a balanced lifestyle and a perfect dental care help slow down your aging clock.
There are just two practical steps to have a youthful face and a vibrant smile:
Brushing and flossing twice a day.
Do not rush as you brush, some people spend less than 50 seconds brushing their teeth, but 2 minutes of brushing will remove 25% more plaque. It helps you prevent inflammation and mouth sores.
According to the dean of the dentistry faculty at University of Manitoba, Canada, Dr. Anthony M. Iacopino, DMD, PhD, the spokesman of American Dental Association: "Brushing, flossing, and going to the dentist is so easy to do, it's not expensive, and everyone should be doing it."
If you have bleeding gums, it is time to go to the local Dental Clinic. Remember Periodontal disease are the major cause of tooth loss.
Everyone Here at Hill Family Dentistry is SUPER excited to help you with all your dental needs. We pride ourselves on having the best Customer Service in in Arizona! Come see why we are the Best of 2015 in Dental Care. Give us a call to schedule your appointment now! You can chose from one of the following family friendly Dental Offices in Queen Creek 480.907.7795 or San Tan Valley 480.588.8127.

Free Consultation for New Online Customers