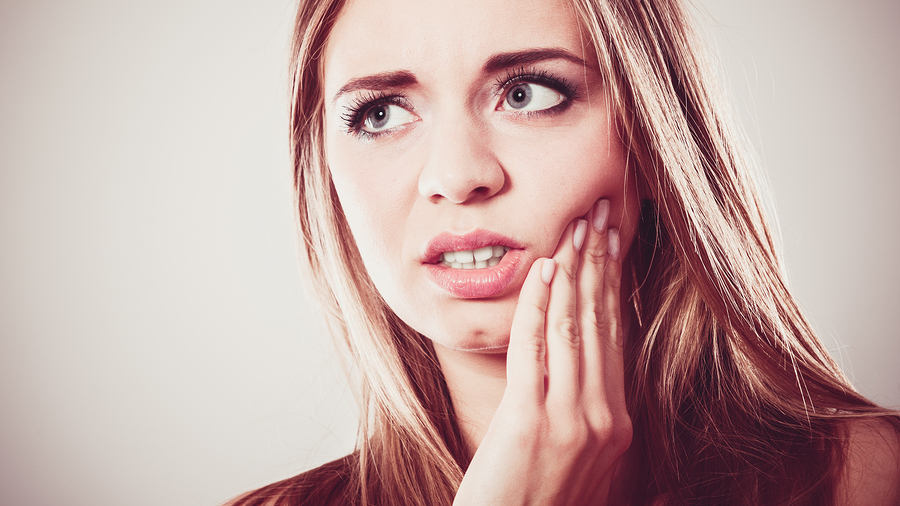 Why Do Your Gums Hurt? Find Out What Causes Gum Pain
Gum pain is typically caused by canker sores, gum disease, gingivitis and other mouth ulcers.
Majority of gingivitis cases are reversible and treatable with proper intervention. Redness or pinkness, swelling and bleeding gums are possible symptoms, of gingivitis. This oral condition is commonly caused by an invisible accumulation of bacteria and tartar that can irritate the gum tissues. With the elimination of plaque, gums are allowed to heal, thus resolving gingivitis; although, if it remains untreated and is left to grow and spread, periodontal or gum disorders can develop. Gum diseases are not reversible but can cause tooth loss and gum loosening. Treating gum disorders necessitates professional dental cleaning and a thorough dental treatment strategy. Preventing these problems requires proper oral hygiene. Need a Dentist to Help With My Gums Queen Creek AZ
Canker sores and mouth ulcers are less associated with dental health, although they are usually the cause of gum soreness for a lot of people. Both conditions are a form of open sore that can expose the nerves found in the mouth, which can cause severe tenderness. Certain mouth sores are caused by external factors, for instance, burning the tender mouth tissues with hot food or accidentally biting into the inside of the cheek while chewing.
The following are other possible causes why your gums hurt:
Gingival recession and/or shifting teeth – loose gums can expose the lower teeth and some roots to pain from air, cold and heat. Shifting teeth can also do the same thing.

Dentures – wearing dentures that cannot fit properly may be a constant source of irritation and pain. If not corrected, this can lead to gum disease and tissue damage.

Diabetes, cancer, as well as other health conditions – illnesses affecting the entire body can result to mouth sores. Side effects from medications and treatments for these health disorders can also result to further complications, such as loss of bone density and dry mouth.
Need a Dentist to Help With My Gums Queen Creek AZ
Everyone Here at Hill Family Dentistry is SUPER excited to help you with all your dental needs. We pride ourselves on having the best Customer Service in in Arizona! Come see why we are the Best of 2015 in Dental Care. Give us a call to schedule your appointment now! You can chose from one of the following family friendly Dental Offices in Queen Creek 480.907.7795 or San Tan Valley 480.588.8127.

Free Consultation for New Online Customers!