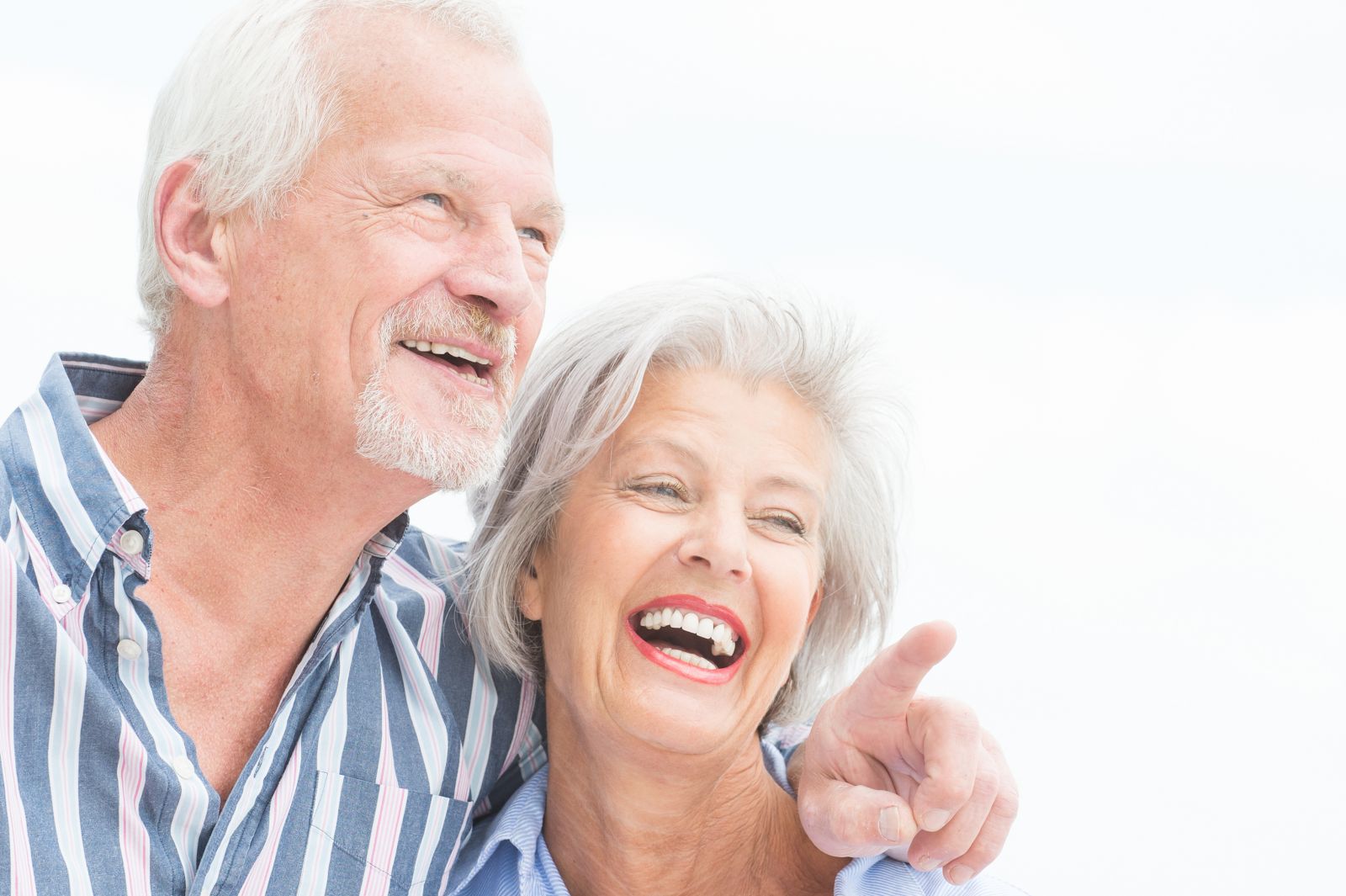 All About Dentures and Partial Dentures
In order to assist patient who have one or more missing teeth, a dentist can have a denture made, which is simply an appliance that functions and appears similar to natural teeth.
Two main types of dentures exist, those that cover all of the teeth on the upper or lower side of the mouth, and those that serve a part of the area. These partials are used when the patient still has a few of their natural teeth. These provide the benefit of allowing the patient to eat and speak normally, while also preventing the existing teeth from shifting over time.
There are two different methods by which a complete denture may be constructed. The first is conventional. In these cases, all of the teeth are removed, and the gums are allowed to heal for a month or more. The patient will not have any teeth during this time, and will depend upon a soft diet. Alternatively, the immediate denture is created prior to the removal of the existing teeth. As soon as the teeth are removed, the plate is put in place, and the gums heal while the patient wears it. As the area heals, it is likely that adjustments will be necessary.
Need Dentures Queen Creek AZ, 85142
Getting dentures will allow you to eat and speak more comfortably and naturally. It will also healthier and improves quality of life.
The process takes place over a period of time, and includes molds and specific measurements to ensure the unit fits properly. The dentist will ensure that everything is adjusted and healed properly on your last visit.
There are a few natural side effects that will subside over time, such as soreness and excessive saliva. Follow your aftercare instructions carefully, and maintain a high level of oral hygiene. Your dentures should last for decades and provide you with plenty of positive results, such as eating and speaking freely.
Everyone Here at Hill Family Dentistry is SUPER excited to help you with all your dental needs. We pride ourselves on having the best Customer Service in in Arizona! Come see why we are the Best of 2015 in Dental Care. Give us a call to schedule your appointment now! You can chose from one of the following family friendly Dental Offices in Queen Creek 480.907.7795 or San Tan Valley 480.588.8127.

Free Consultation for New Online Customers!