Tongue Problems
Ever been to the dentist and he or she makes you stick out your tongue? They may even grab it and move it from side to side, up and down. They are not crazy.....in fact, they are making sure your mouth is healthy.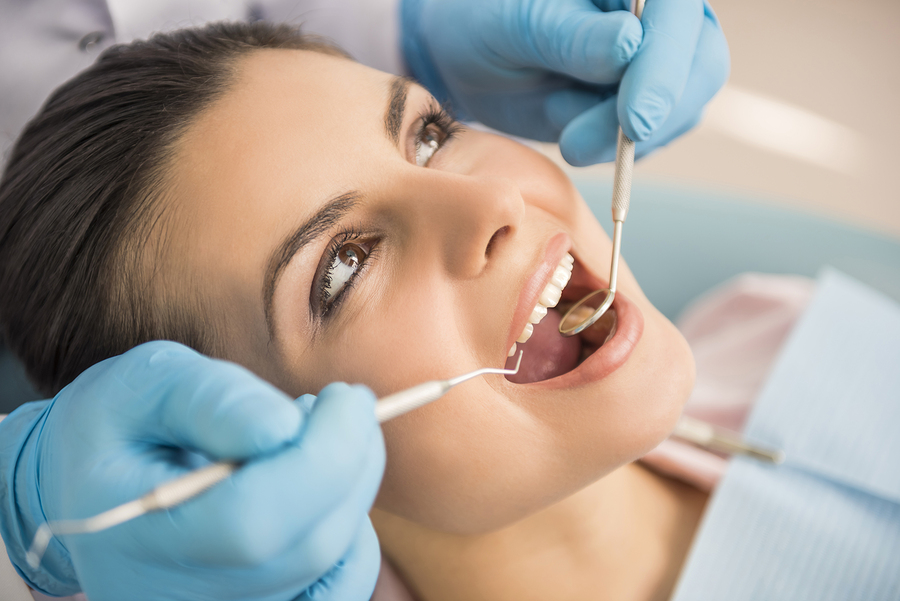 The tongue is said to be the strongest muscle in our bodies. Amazing right? But think of all the crazy and cool things are tongues do. It allows us to taste food, taste liquid, swallow, talk....and learn cool tricks!
If your tongue is healthy, it will be pink and covered with small nodules. These nodules are called papillae. An unhealthy tongue can appear grey or discolored.
Because we use our tongue constantly, it can be very frustrating and painful when you have tongue problems. There are so many causes that could be the blame for having an issue with your tongue. Some common symptoms are not serious and usually resolve themselves rather quickly. But there are those cases that do not. Sometimes having a discolored tongue or a tongue that hurts, can indicate a much more serious problem. Just a couple examples could be a vitamin deficiency, AIDS, or Oral Cancer. My Tongue Looks Weird Queen Creek AZ 85142
If you find yourself having a tongue problem that is persistent, and doesn't go away rather quickly, it is important to seek medical attention rather quickly. To do this, contact your primary physician, or your dentist. If you dentist feels like it is not a minor issue, he will recommend you see a specialist. My Tongue Looks Weird Queen Creek AZ 85142
Everyone Here at Hill Family Dentistry is SUPER excited to help you with all your dental needs. We pride ourselves on having the best Customer Service in in Arizona! Come see why we are the Best of 2015 in Dental Care. Give us a call to schedule your appointment now! You can chose from one of the following family friendly Dental Offices in Queen Creek 480.907.7795 or San Tan Valley 480.588.8127.
.

Free consultation