Preventing Decay In Young Children
Making sure your child has good oral hygiene instilled in them in very important. For one, it teaches them responsibility! But also, they will have a beautiful smile, nice breath, and a healthy mouth as an adult! Decay can almost always be prevented by keeping a healthy mouth! And we have all been to the dentist......he asks those questions, how often do you brush? How often do you floss? Well, he asks you that not to embarrass you, but to make sure you are practicing proper dental health!
Teach your children to brush TWICE a day! Nighttime brushing is most important! But also teach them to floss! Yes flossing is hard, time consuming....and sometimes painful! But it is very important. Flossing reaches into the area of the teeth that they toothbrush can not.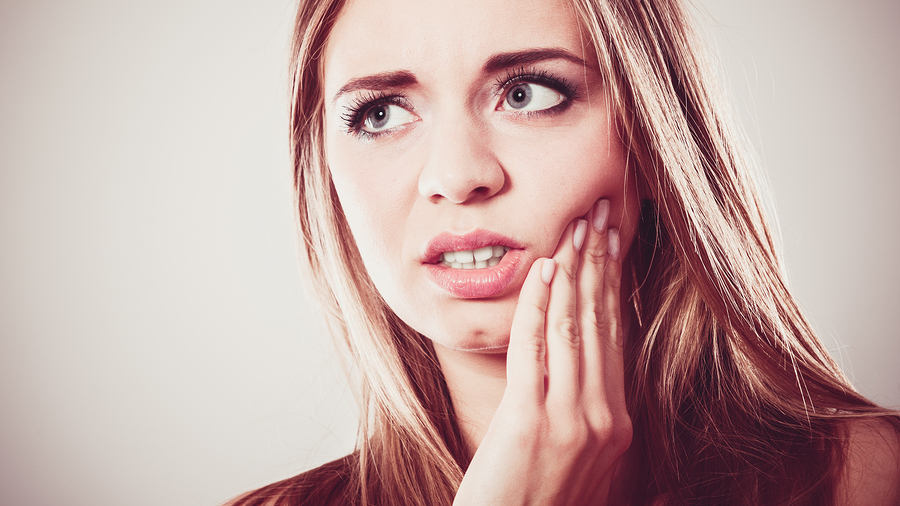 Below are several things you as a parent can do to prevent cavities and tooth decay in children!
Start off right! Take your child to the dentist by the time they are 1 years old! This sets the precedence for consistency in their life, regarding the dentist. Continue to follow up with the dentist when they suggest.
Most young children love their bottle or sippy cups. Don't allow them to walk around with it and drink it all day long. Same goes with the pacifier.
For infants, whether you are breastfeeding or bottle feeding, wipe your baby's gums and baby teeth with a damp cloth at least twice a day.
And what's the best way to teach our children? Lead by example! Go to the dentist! If you have cavities or just need your teeth cleaned, go to the dentist! Taking care of yourself teaches them the importance of taking care of themselves. My Child Has a Toothache Queen Creek AZ 85142
Lastly, make sure your children are getting fluoride. In most cases, bottled water does not contain fluoride. Fluoride will help prevent tooth decay by strengthening the enamel on your child's teeth. My Child Has a Toothache Queen Creek AZ 85142
Everyone Here at Hill Family Dentistry is SUPER excited to help you with all your dental needs. We pride ourselves on having the best Customer Service in in Arizona! Come see why we are the Best of 2015 in Dental Care. Give us a call to schedule your appointment now! You can chose from one of the following family friendly Dental Offices in Queen Creek 480.907.7795 or San Tan Valley 480.588.8127.

Free consultation