Follow these 3 guidelines for healthy teeth in your children!
Let's face it. Kids will be kids. They will eat candy, cookies, gum......drink soda, juice, milk.....and in moderation, those things are okay! But their diet is very important to maintain healthy teeth, and to keep cavities from surfacing and getting out of control.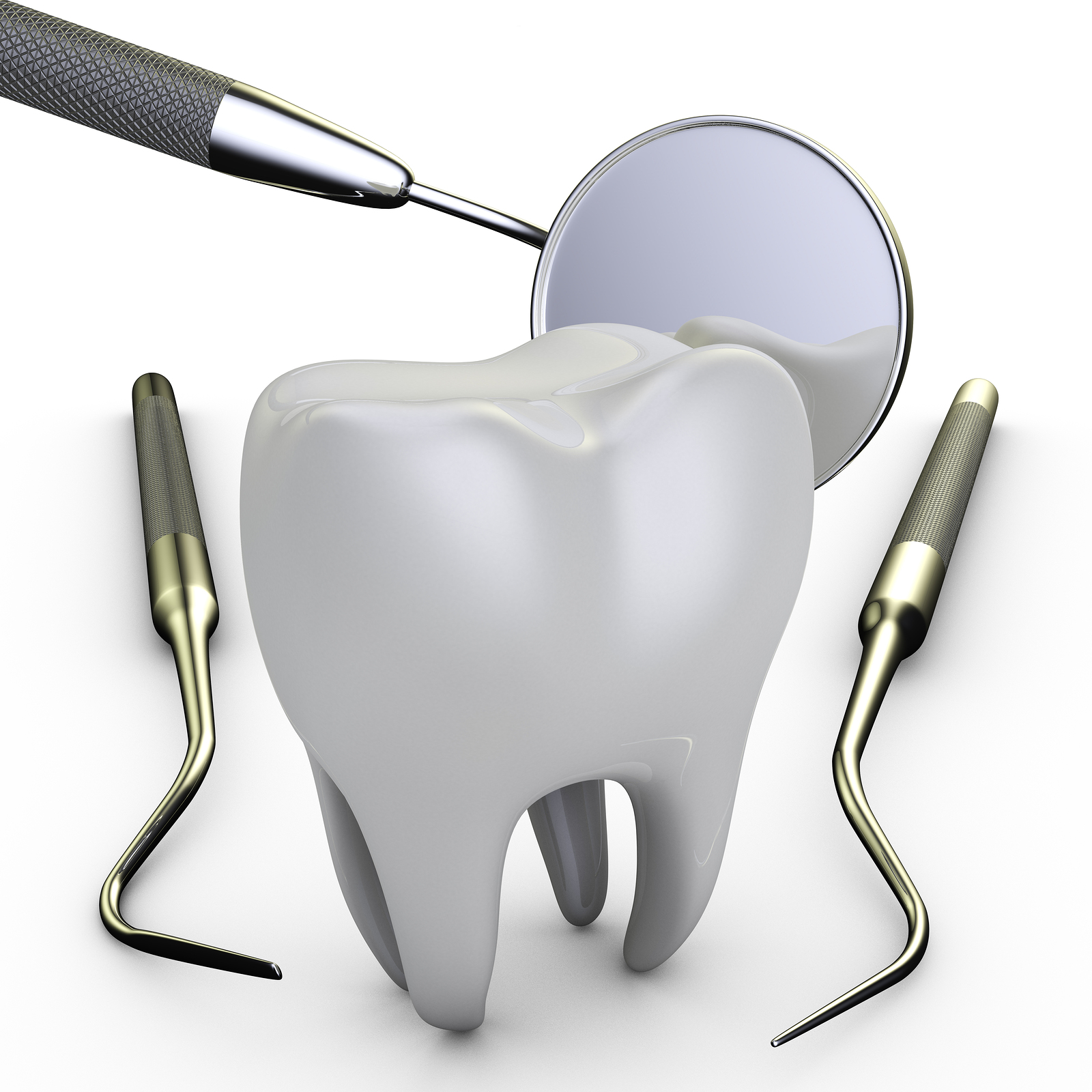 Every time your child eats or drinks anything that contains sugar or starches, the bacteria in our mouth uses those sugars and starches to produce acid. That acid is what causes cavities. It causes them by eating away the enamel on the tooth, therefore creating grooves or holes in the teeth.
Kid's seem to eat all day long......for our metabolism, this is great! But for our teeth, not so much. Because we can't brush our teeth 8 times a day, when we choose those sugary and starchy foods all the time, the bad bacteria wins constantly, and causes our teeth to lose all the healthy minerals it needs to be strong.
So its not only important to watch what our children eat, but HOW OFTEN they eat as well.
It is also important to have your child brush their teeth TWICE a day.....but the most important time is right before bed! Dentists like to use the term "sugar bugs". At nighttime our saliva in our mouth sits all night long, and gives way to much time for the "sugar bugs" to work in removing the minerals on the teeth.
Lastly, get them a great tooth brush! Electric are the best and seem to be easier for kids to do a good job brushing. They now make toothbrushes that play a song for the appropriate time to brush your teeth. How to Prevent Cavities in Children
Make brushing fun for the kids! They need those teeth for their whole life.
How to Prevent Cavities In Children Queen Creek AZ 85142
Everyone Here at Hill Family Dentistry is SUPER excited to help you with all your dental needs. We pride ourselves on having the best Customer Service in in Arizona! Come see why we are the Best of 2015 in Dental Care. Give us a call to schedule your appointment now! You can chose from one of the following family friendly Dental Offices in Queen Creek 480.907.7795 or San Tan Valley 480.588.8127.

Free consultation

Free consultation

Free consultation