A Helpful Way to Get Kids to Brush Their Teeth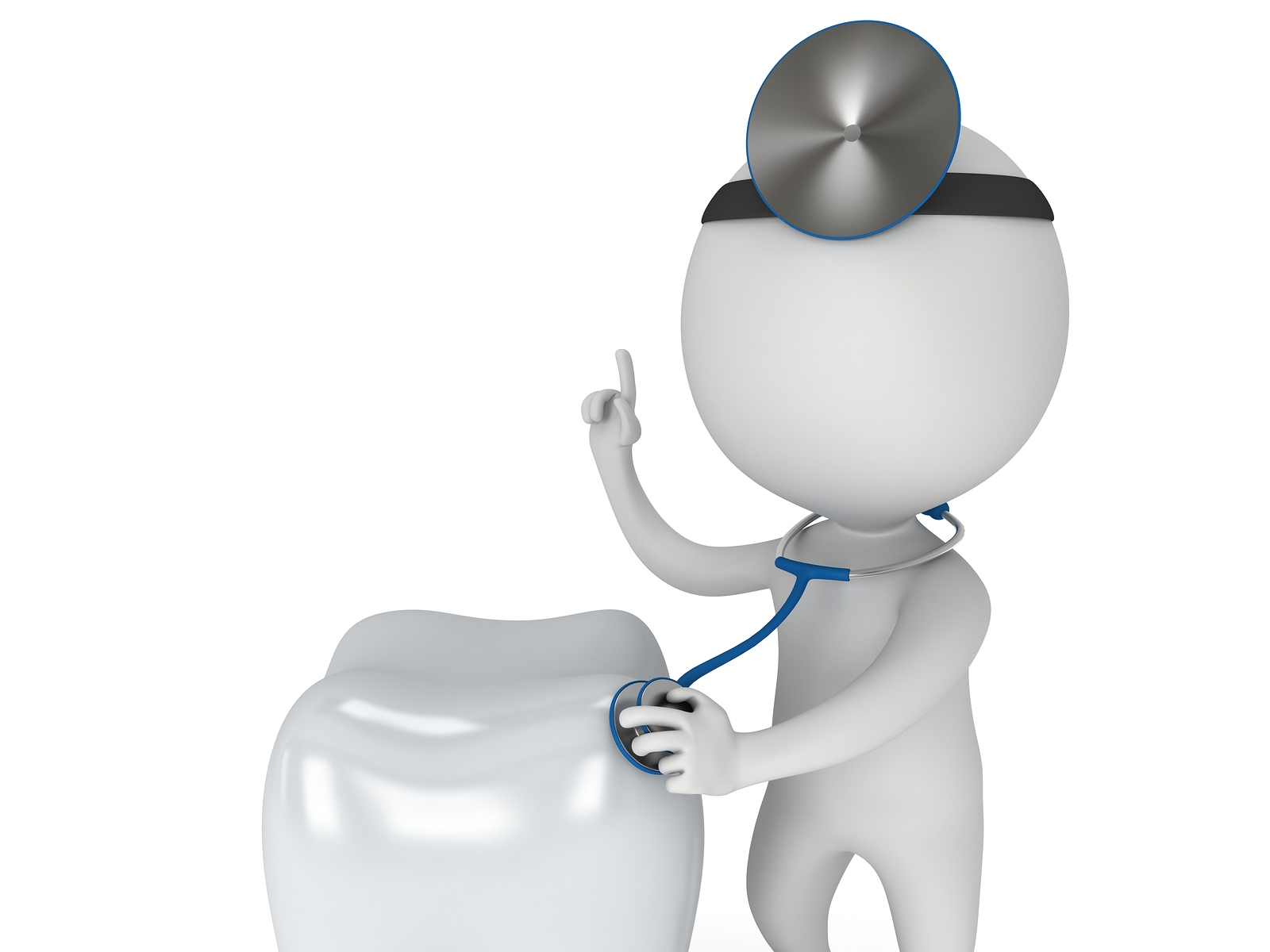 A helpful way to get kids to brush their teeth........a game of tug of war!
Have you ever wondered what's inside our mouths? Our mouth is full of bacteria; hundreds of different kinds. It lives in our mouth; on our gums, tongue, teeth, and other places. Not all bacteria is harmful, some is quiet helpful. But there is the bacteria that plays a huge role in the tooth decay process. Tooth decay happens when the bacteria in your mouth uses sugar in the foods we eat or drink to made acid. That acid over time makes a cavity in the tooth. How to Get My Kids to Brush Their Teeth Queen Creek AZ 85142
Then the game begins..........it's like a game of tug of war inside our mouths. One side is the dental plaque---a sticky substance of bacteria. We get plaque on our teeth from the foods or drinks that contain sugar ( like milk, bread, cookies, candy, soda, and juice). When we eat or drink the things that contain sugar or starch, the bacteria in our mouth uses those things to produce acid. Then the acid begins to "eat" the tooth's hard surface.
On the other side of the rope is the minerals in our saliva......the good things---such as calcium and phosphate, flouride from toothpaste, water, and other sources. This team on this side of the rope helps the enamel repair itself by replacing minerals lost during an "acid attack." How to Get My Kids to Brush Their Teeth Queen Creek AZ 85142
Our teeth play this game all day long! They constantly lose minerals and regain minerals all day long!
Children loves games. What better way to get them to brush their teeth then to explain these creatures playing tug of war inside their mouths! The toothbrush will always win! How to Get My Kids to Brush Their Teeth Queen Creek AZ 85142
Everyone Here at Hill Family Dentistry is SUPER excited to help you with all your dental needs. We pride ourselves on having the best Customer Service in in Arizona! Come see why we are the Best of 2015 in Dental Care. Give us a call to schedule your appointment now! You can chose from one of the following family friendly Dental Offices in Queen Creek 480.907.7795 or San Tan Valley 480.588.8127.

Free consultation

Free consultation

Free consultation