Abscessed Tooth Treatments
Once an abscessed tooth is identified, treatment needs to begin right away. The infection needs to be eliminated. In some cases, it may need to be drained.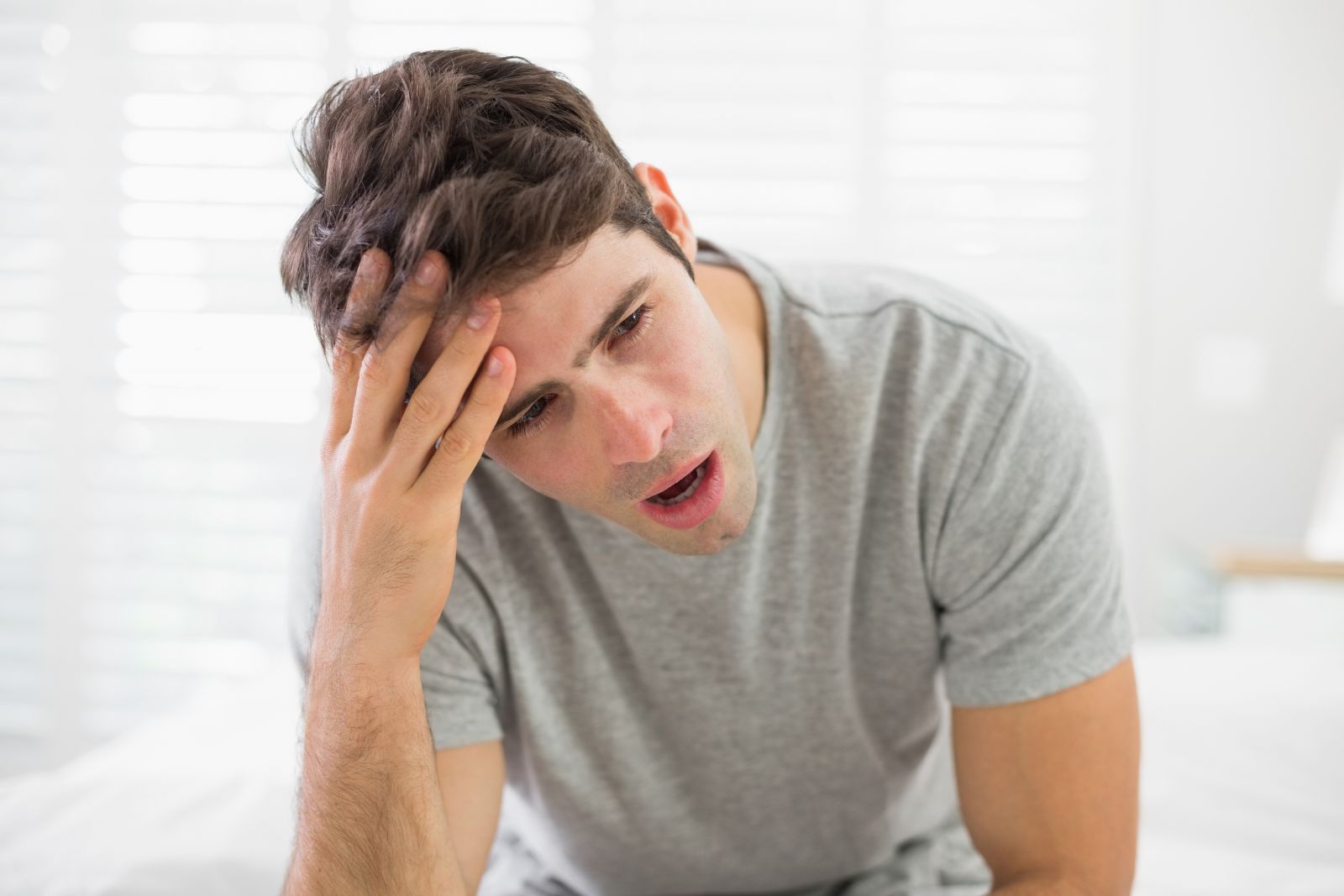 To drain the infection, a procedure called a Root Canal will need to be performed. A Root Canal is a procedure where the nerve and pulp are removed and the inside of the tooth is cleaned and sealed. Once the dentist is performing the root canal, he may feel like root surgery may also need to be performed. Root surgery will remove any diseased root tissue. After the root canal, in most cases a crown will be placed over the tooth.
In some cases, an incision into the swollen gum tissue may need to be performed, or the tooth may need to be extracted. Antibiotics are always prescribed to assist in fighting the infection. A dentist will also recommend a warm salt-water rinse that will help relive any pain or discomfort that is present because of the abscessed tooth. Also, over the counter pain medication can be used.
Following correct and consistent dental hygiene can help prevent abscessed teeth that would lead to a root canal, or tooth extraction. If you happen to have any trauma to your teeth,such as a chip/breakage, immediately call your dentist to have it evaluated. If these things are done, it greatly reduces your risk for an abscessed tooth. How is An Abscessed Tooth Treated Queen Creek AZ 85142
The goal for any dentist will be to eliminate the infection, preserve the tooth, and prevent complications.
How is An Abscessed Tooth Treated Queen Creek AZ 85142
Everyone Here at Hill Family Dentistry is SUPER excited to help you with all your dental needs. We pride ourselves on having the best Customer Service in in Arizona! Come see why we are the Best of 2015 in Dental Care. Give us a call to schedule your appointment now! You can chose from one of the following family friendly Dental Offices in Queen Creek 480.907.7795 or San Tan Valley 480.588.8127.

Free consultation