Foods That Cause Tooth Decay In Children
There are lots of foods that cause tooth decay, but in children, it seems the same foods tend to be the culprit. Candy and carbohydrate foods like crackers and chips all will cause decay, but other foods such as fruits and juices and any other food that will stick to the teeth all can be an issue.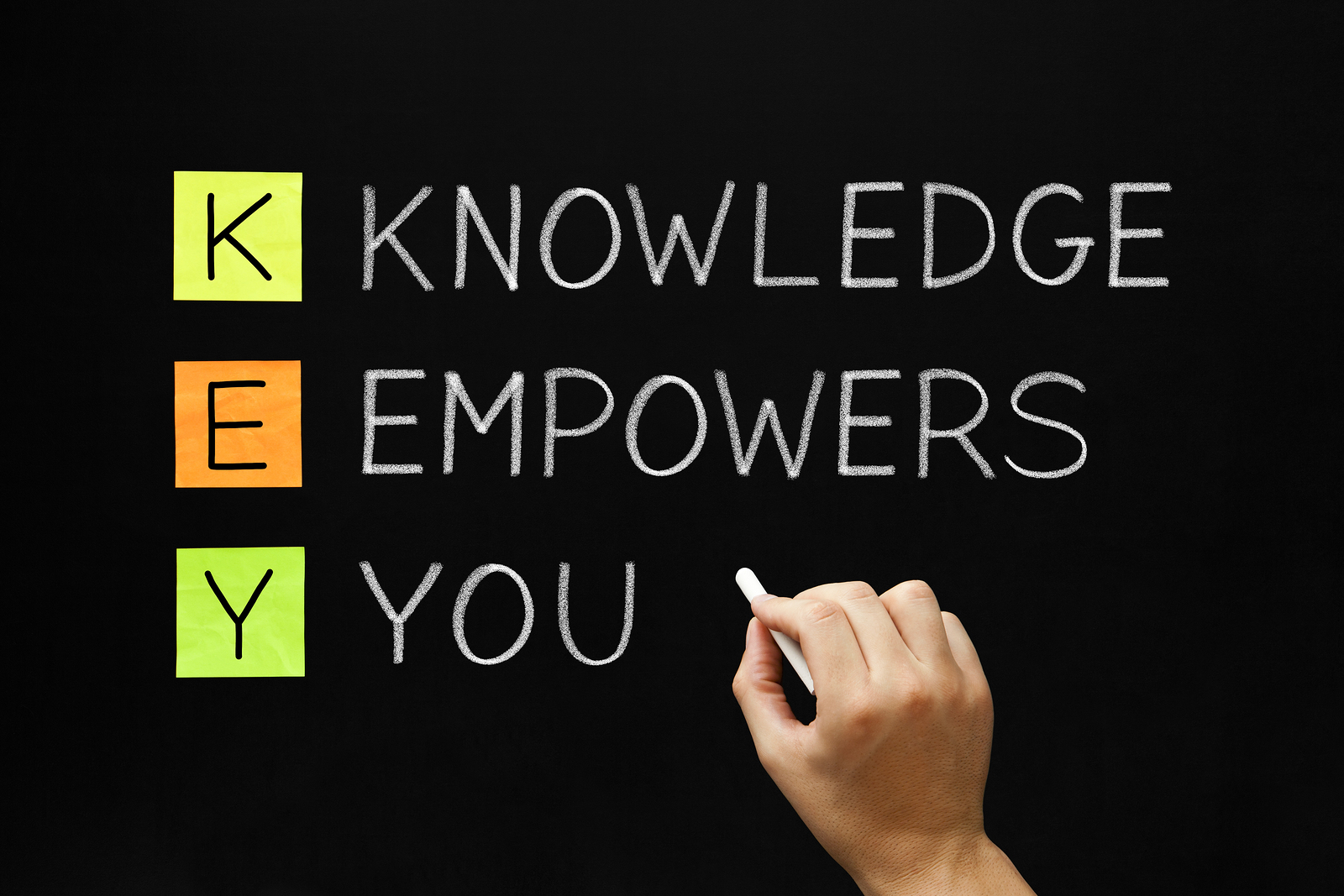 How often these types of foods are eaten and what time of day/how long they remain in the mouth are factors that influence the risk of your child experiencing tooth decay.
Any dentist or pediatric dentist will tell you that kids who drink soda too much have a much greater risk of cavities and other illnesses like osteoporosis, heart disease, and diabetes. Of course they wont experience those (except for the cavities) as children, but later in life, they could present themselves. When your child's teeth are exposed to carbonated beverages constantly, they take away the tooth's enamel, which will lead to a cavity forming. Once the erosion spreads beneath the tooth's enamel, the tooth can experience pain and sensitivity. In the nerve gets infected, most likely a root canal will have to be performed. It is more harmful to sip soda all day long, than to drink it all at once. Healthy Diet Menu Queen Creek AZ 85142
So how do you as a parent try and help your children not experience tooth decay? It is pretty impractical to avoid ALL the foods that would contribute to decay, but there are ways to help minimize the damage.
If you teach your children to rinse with water after they have drank a sugary drink or anything acidic, it can help wash away some of those harmful ingredients. Also have them drink bottled water that contains fluoride.
Most importantly, brush twice a day and floss at least once a day! Healthy Diet Menu Queen Creek AZ 85142
Everyone Here at Hill Family Dentistry is SUPER excited to help you with all your dental needs. We pride ourselves on having the best Customer Service in in Arizona! Come see why we are the Best of 2015 in Dental Care. Give us a call to schedule your appointment now! You can chose from one of the following family friendly Dental Offices in Queen Creek 480.907.7795 or San Tan Valley 480.588.8127.

Free consultation