Pneumonia, Pancreatic Cancer and Gum Disease
There has been a link discovered between poor oral health and pneumonia……although it need to be noted that this link was discovered amongst high risk populations.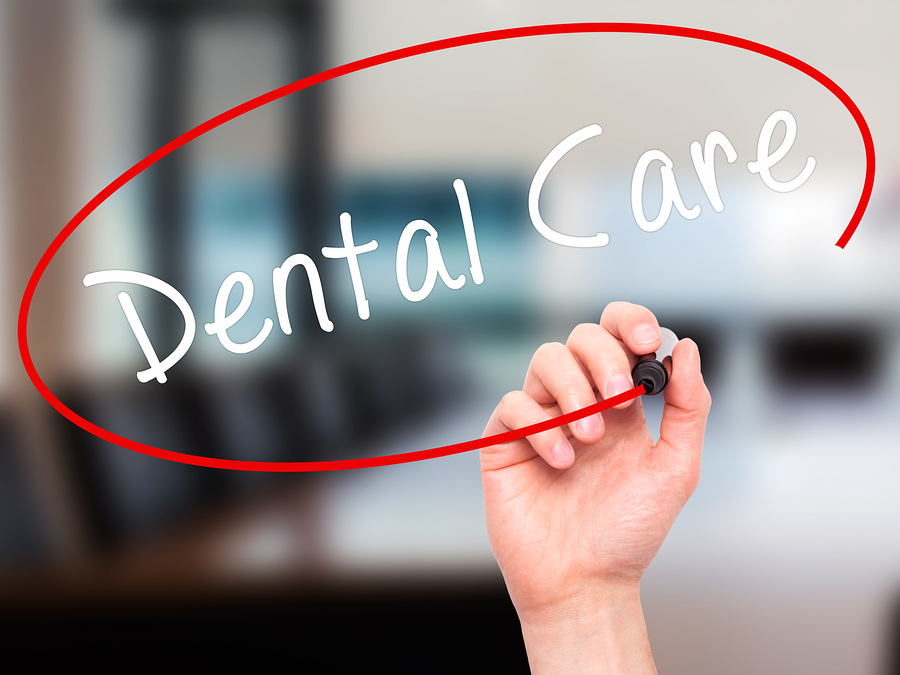 Of course we all know that the young and elderly seem to be more at risk for just about everything, including Pneumonia. But studies have shown that the elderly are 3.9 time more likely to develop Pneumonia if they are also battling gum disease or have poor oral health.
The lungs are located very close to the mouth, and even in a healthy mouth there is still a lot of bacteria. But unhealthy bacteria can be aspirated into the lungs, causing pneumonia. Unhealthy bacteria can also aggravate COPD (chronic obstructive pulmonary disorder). Studies cited by the CDC have shown that if there is an improvement in oral health, it can lead to a reduction in respiratory infections. Gum Disease Treatment Queen Creek AZ 85142
The Journal of the National Cancer Institute surveyed 51,529 men every two years about their health between 1986 and 2002. 216 participants developed pancreatic cancer, but of those 216 men, 67 of them also had periodontal disease (it is unknown whether or not the men surveyed smoked). According to the study it is believed this occurs because of increased levels of carcinogenic compounds produced in the mouth. When the pancreatic cancer study was done, it was also found that gum disease may cause type 2 diabetes, because the pancreas is damaged. To scientists, it was very interesting that this localized infection of the mouth could cause and have a major impact on an organ of the body……..an organ of the body that has very much to do with diabetes. Reasons for why this might be is still very much unknown. Gum Disease Treatment Queen Creek AZ 85142
Everyone Here at Hill Family Dentistry is SUPER excited to help you with all your dental needs. We pride ourselves on having the best Customer Service in in Arizona! Come see why we are the Best of 2015 in Dental Care. Give us a call to schedule your appointment now! You can chose from one of the following family friendly Dental Offices in Queen Creek 480.907.7795 or San Tan Valley 480.588.8127.

Free consultation