Oral Health and Diabetes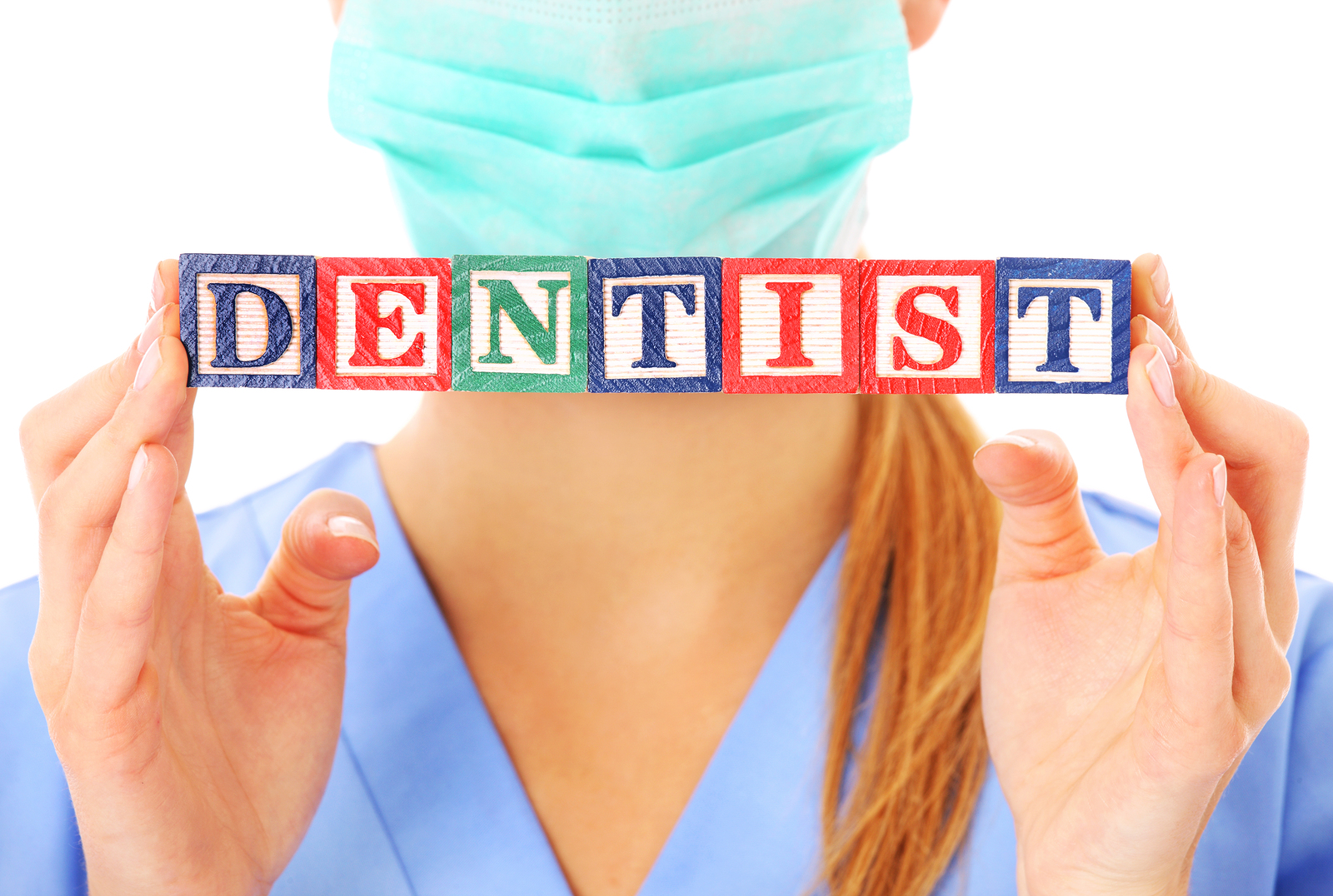 It is no secret that type 2 diabetes have increased incidence of periodontitis (gum disease). Doctors have known this for quite some time. In July 2008 researchers at Columbia University's Mailman School of Public Health followed 9,296 nondiabetic participants. They measured their level of periodontic bacteria over the course of 20 years. The conclusion was that people who had higher levels of periodontal disease had a double risk of developing type 2 diabetes over that time period compared to people with low levels or no gum disease at all.
More research is needed before doctors can conclude that gum disease actually leads to diabetes. There are several theories about why this is the case. When infection in your mouth gets bad enough, it can lead to low-grade inflammation throughout your body. This in turn will wreak havoc on how your body processes sugar. There are all different kinds of inflammatory molecules. It is widely believed that these molecules attach to insulin receptors and will prevent the body's cells from using the insulin to get the glucose into the cell. Gum Disease Treatment At Home Queen Creek AZ 85142
Your mouth's health is closely tied to the health of your entire body. Research has found that taking care of your teeth isn't just all about having the nicest smile and good smelling breath. While scientists are still discovering all the links that have to do with your body's health and oral care, one thing they know for sure is the condition of your mouth is very closely tied to the condition of your overall health. Gum Disease Treatment At Home Queen Creek AZ 85142
Everyone Here at Hill Family Dentistry is SUPER excited to help you with all your dental needs. We pride ourselves on having the best Customer Service in in Arizona! Come see why we are the Best of 2015 in Dental Care. Give us a call to schedule your appointment now! You can chose from one of the following family friendly Dental Offices in Queen Creek 480.907.7795 or San Tan Valley 480.588.8127.

Free consultation