Pregnancy and Gum Disease
Being pregnant is a joyful experience. An experience that so many women truly love and never have a negative thing to say about it. However, this isn't always the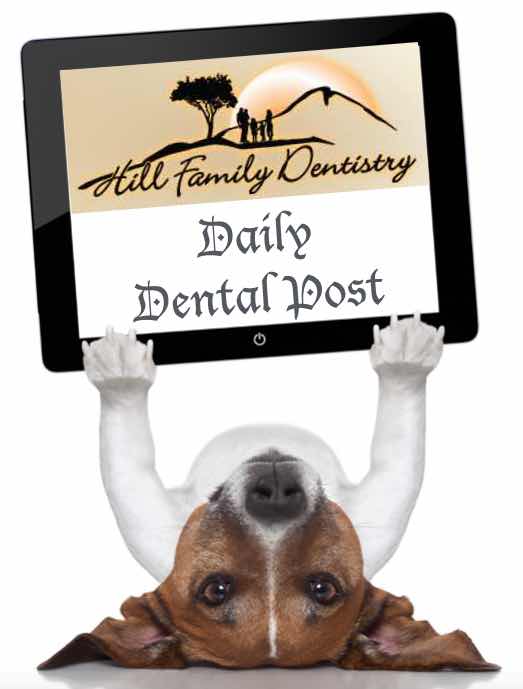 case. Pregnancy, yes in its self, is a miracle……but pregnancy also affects a women's body in so many different ways, one being the health of the mouth.
Gum disease is very prevalent in pregnancy and usually brought on because of hormones and their fluctuation. Other pregnant women tend to neglect their oral care during the pregnancy, whether it is because they have too much on their minds, or too busy of a schedule. Neglecting your teeth during pregnancy is a big mistake. Scientist believe that inflammation of the gums may trigger an increase in a chemical called prostaglandin. This chemical induces early labor. Keep in mind this theory has not yet been confirmed, but a study in 2001 showed that pregnant women who develop gum disease between week 21 to 24 are four to seven times MORE likely to give birth before week 37 of the pregnancy. There is also evidence that poor gum health can also lead to low birth weight.
Some studies to look at are a 2007 study where 3,567 Turkish women and a 2007 study of 1,305 Brazilian women. In this studies a relationship was found between periodontal disease, preterm birth, and low birth weight. Gum Disease Queen Creek AZ 85142
So the lesson to be learned here is to not only be concerned with your baby's health, but also yours. An OBGYN is not going to consider your mouth and teeth in the pregnancy…..that is up to you. So do diligence and stay healthy! Gum Disease Queen Creek AZ 85142
Everyone Here at Hill Family Dentistry is SUPER excited to help you with all your dental needs. We pride ourselves on having the best Customer Service in in Arizona! Come see why we are the Best of 2015 in Dental Care. Give us a call to schedule your appointment now! You can chose from one of the following family friendly Dental Offices in Queen Creek 480.907.7795 or San Tan Valley 480.588.8127.

Free consultation