Diagnosing Fluorosis
Consuming to much Fluoride can be a bad thing. And by bad thing, I mean, a cosmetic bad thing. Fluorosis is not a disease, but a cosmetic issue with your mouth.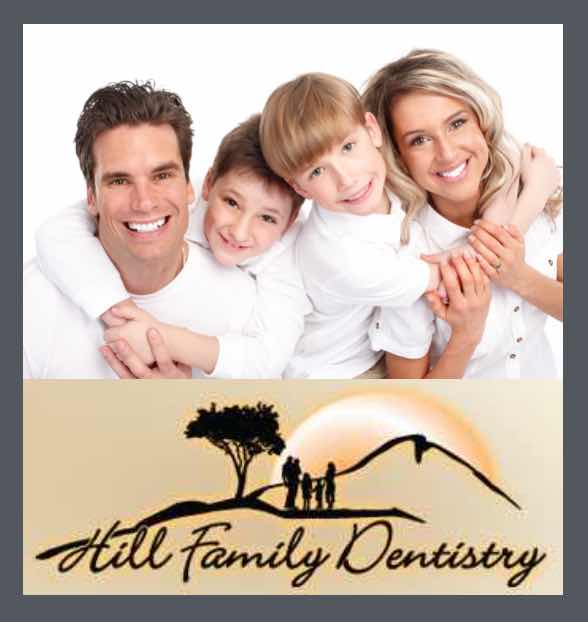 Fluoride is needed to keep the teeth healthy, but having too much of it before the teeth erupt, can be a bad thing. If your dentist or hygienist suspects Fluorosis, they will ask if you (or your child) received fluoride supplements, used fluoride toothpaste or drank water that had fluoride in it. They also will probably ask about present and past medical conditions, and disabilities that would affect you or your child's teeth. Usually x-rays and examination will be done to further inspect the teeth for any other defects.
There are certain conditions that could be confused for fluorosis such as developmental defects and craniofacial problems that cause disruptions in the enamel of the teeth. Infants or children who have experienced high fevers or trauma that would injure the teeth may also have discoloration. Fluoride In Toothpaste Queen Creek AZ 85142
Spots and stains on the teeth that are left there by fluorosis are permanent. They may darken over time. However, if you have younger children there are steps you can take to prevent fluorosis.
Children under the age of 6 should only receive a small smear (pea size) of toothpaste on the toothbrush. Encourage spitting it out, instead of swallowing after brushing. The best way to get them to spit it out is to not buy toothpastes that are flavored, if it tastes like candy, they want to swallow it. Always keep anything containing fluoride, like toothpastes and mouthwash, out of the reach of young children.
Having fluoride in drinking water is great and helps prevent disease, however, children should not be taking fluoride supplements if the water they drink already has enough fluoride in it. If your child is currently on supplements, check the amount of fluoride in you water. If your water comes from public water, call them to ask about the fluoridation level. Your dentist can also test the amount of fluoride in your water if you bring him a sample. Fluoride In Toothpaste Queen Creek AZ 85142
Everyone Here at Hill Family Dentistry is SUPER excited to help you with all your dental needs. We pride ourselves on having the best Customer Service in in Arizona! Come see why we are the Best of 2015 in Dental Care. Give us a call to schedule your appointment now! You can chose from one of the following family friendly Dental Offices in Queen Creek 480.907.7795 or San Tan Valley 480.588.8127.

Free consultation