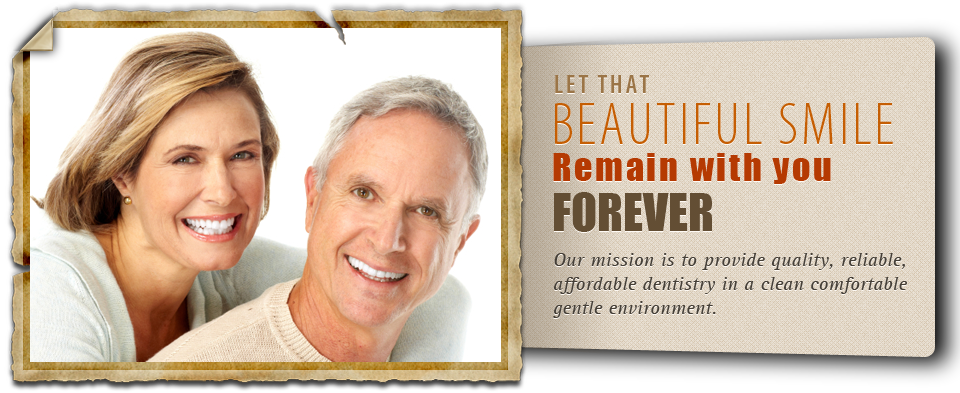 Bad breath, medically called halitosis, can result from poor dental health habits and may be a sign of other health problems. Bad breath can also be made worse by the types of foods you eat and other unhealthy lifestyle habits.
Here are 3 ways to combat bad breath:
1. Brush and floss more often.
Plaque, the sticky buildup on your teeth, collects bacteria that cause bad breath. Trapped food also adds to the problem.
Brush your teeth at least two times each day, and floss at least once. If you're concerned about your breath, do both a little more often.
Don't overdo things, though. If you brush too hard you can wear down your teeth, making them vulnerable to decay.
2. Rinse your mouth out.
Besides freshening your breath, a mouthwash adds extra protection by getting rid of bacteria. A fresh minty taste can make you feel good. But be sure the mouthwash you choose kills the germs that cause bad breath. Don't just cover up the smell. Rinse daily with a good mouthwash and stop bad breath at its source.
You can also help your breath if you swish your mouth with plain water after you eat. It can get rid of food particles that get stuck in your teeth.
3. Scrape your tongue.
The coating that normally forms on your tongue can be a host for smelly bacteria. To get rid of them, gently brush your tongue with your toothbrush.
If your brush is too big to comfortably reach the back of your tongue, try a scraper. "They're designed specifically to apply even pressure across the surface of the tongue area. This removes bacteria, food debris, and dead cells that brushing alone can't take care of," says hygienist Pamela L. Quinones, past president of the American Dental Hygienists' Association.
Everyone Here at Hill Family Dentistry is SUPER excited to help you with all your dental needs. We pride ourselves on having the best Customer Service in in Arizona! Come see why we are the Best of 2015 in Dental Care. Give us a call to schedule your appointment now! You can chose from one of the following family friendly Dental Offices in Queen Creek 480.907.7795 or San Tan Valley 480.588.8127.

Free Consultation for New Online Customers