Nutrition and Pregnancy—How it Affects Your Teeth
When you are pregnant it is more important than ever to eat a well-balanced diet. What you eat during your pregnancy affects how your baby develops, including their teeth. A baby's teeth begin to develop in the womb between the third and sixth months of pregnancy. Vitamins A, C and D, protein, calcium and phosphorous are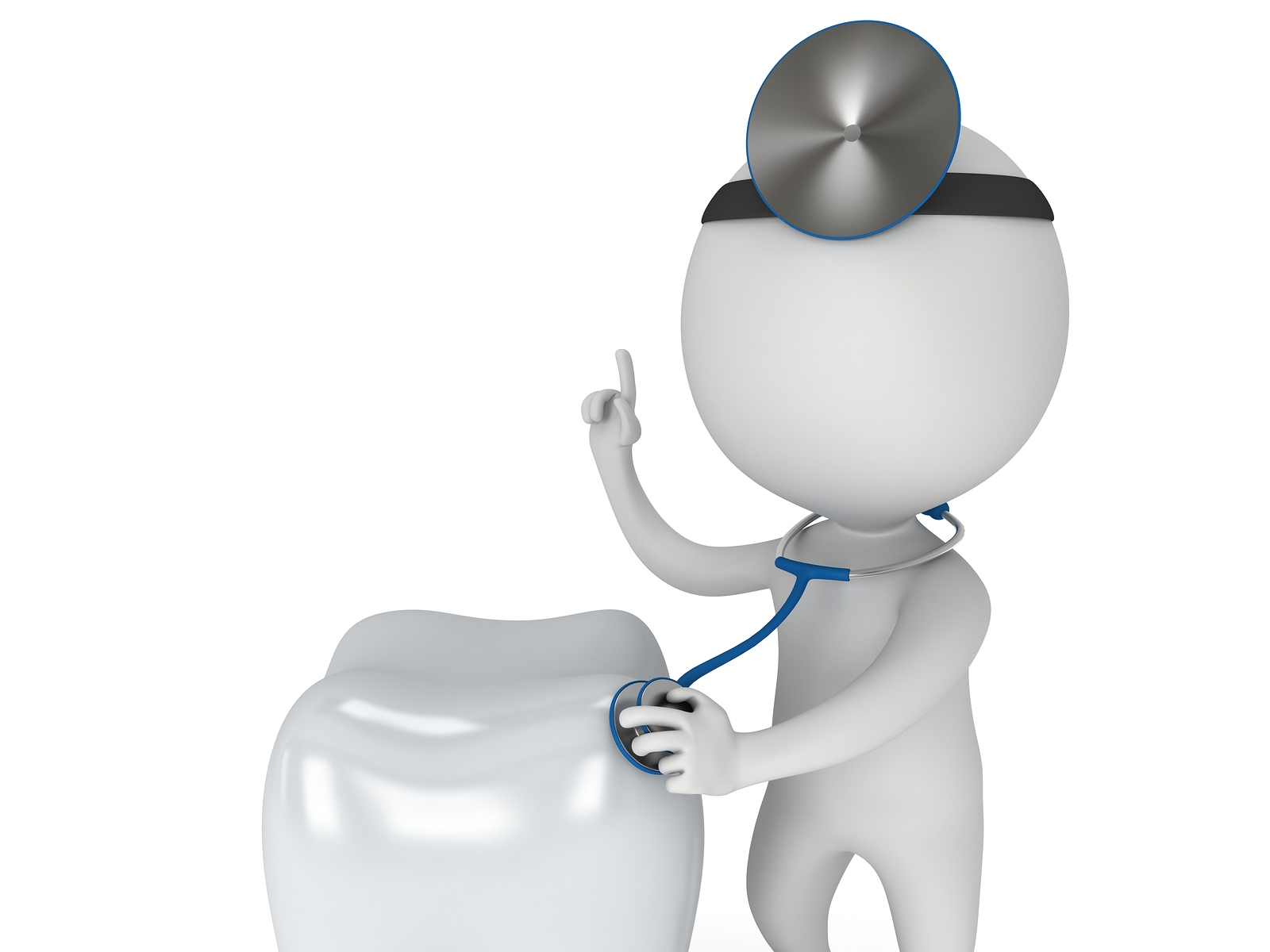 nutrients needed. If you make smart choices while pregnant it can help set your child up to have a healthy mouth for life.
So what should you eat? Well, because you are pregnant, consult your OB doctor to get his approval, but the U.S Department of Agriculture has a balanced diet to go by. Your diet should consist of fruits and vegetables (these combined should be half of what you eat every day). Whole grains are a must, so make sure at least half of the grains you eat are whole grains such as oatmeal, brown rice, and whole wheat bread. Dairy is essential in providing the vitamins you and baby need. You can choose low-fat and fat-free and still receive the necessary nutrients. Lastly, protein is a must for you and baby to support strong teeth and a healthy body. Choose lean meats such as a lean beef, skinless poultry and fish. Other great sources of protein are eggs, beans, legumes, and peas. Try to incorporate a variety of proteins in your diet. Family Dentist Queen Creek AZ 85142
While pregnant, snacking is almost inevitable, especially during the 4-6 month period. Frequent snacking can almost guarantee tooth decay, so if you choose to snack, choose wisely. Choose foods that are nutritious for you and your baby. Some to consider would be raw fruits and vegetables, yogurt or cheese, and nuts.
And again, consult your physician for advice regarding your diet during pregnancy. Family Dentist Queen Creek AZ 85142
Everyone Here at Hill Family Dentistry is SUPER excited to help you with all your dental needs. We pride ourselves on having the best Customer Service in in Arizona! Come see why we are the Best of 2015 in Dental Care. Give us a call to schedule your appointment now! You can chose from one of the following family friendly Dental Offices in Queen Creek 480.907.7795 or San Tan Valley 480.588.8127.

Free consultation