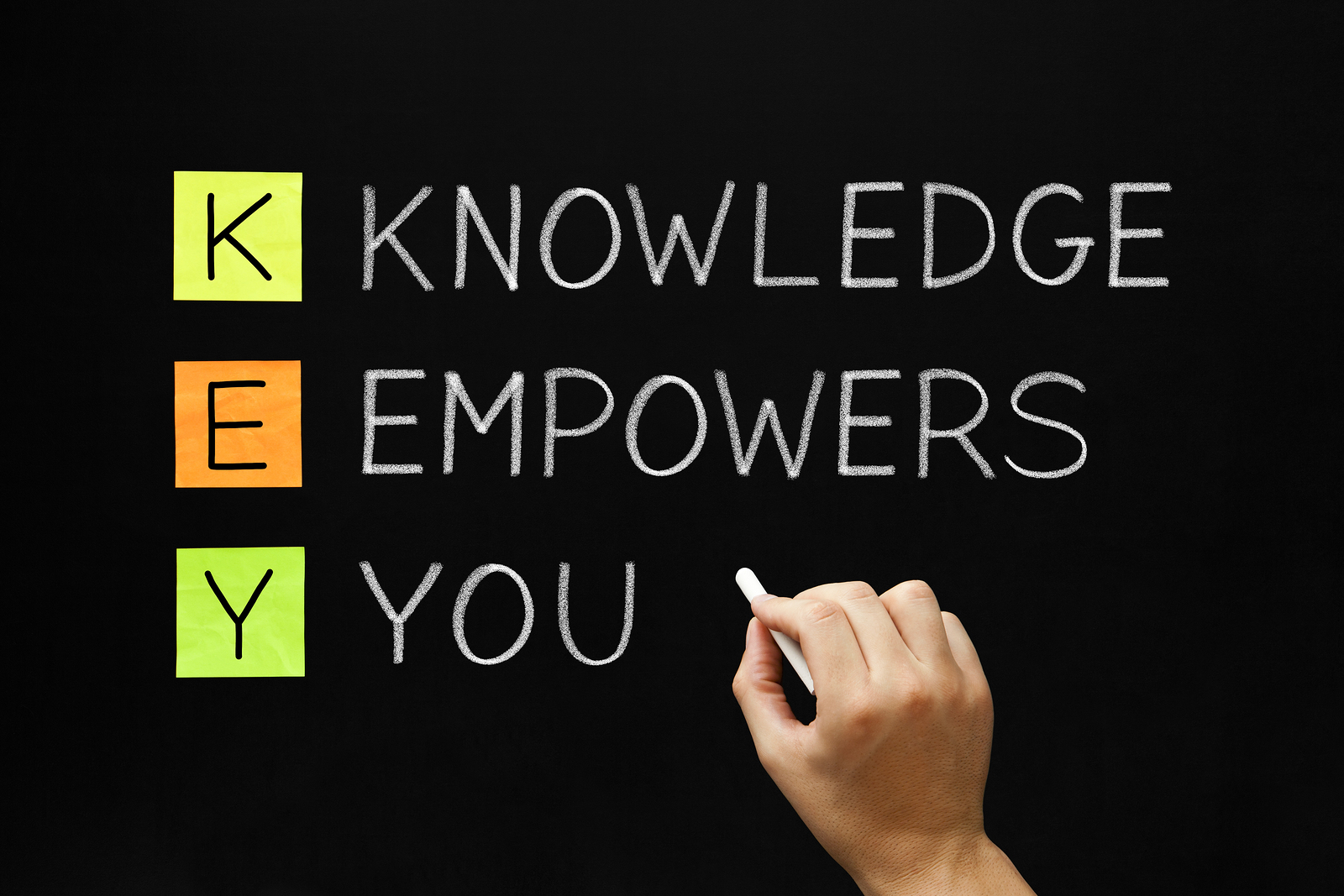 The Procelain Onlays
A custom-made filling made from a combination of colored porcelain, gold or composite material is used for onlay restoration. Since the porcelain onlay closely resembles the color of your natural tooth, these are very popular with the patients. Sometimes, an onlay is also called a partial crown.
Onlay is a use for conservatively repairing teeth with large sized defective fillings. These are also used by dentists for repairing badly damaged teeth due to trauma or decay. One of the biggest advantages of onlays over crowns is that less tooth structure is required to be removed to prepare for onlays.
Also, onlay is similar to an inlay with just one exception. In case of onlays, one or multiple chewing cusps also need to be restored.
As is the case with most of the dental restorations, onlays also require replacement. However, these are highly durable and last for a long time which means that you will keep smiling for a number of years before it needs replacement.
Onlay restorations are used for a variety of purposes including fractured fillings, decayed teeth, large fillings, cosmetic enhancement as well as fractured or broken teeth.
Process of Onlay Restoration
The whole process takes two appointments. During the first appointment, the dental team with take a number of extremely accurate impressions of your teeth for creation of custom onlays as well as temporary restoration.
The dentist will numb your tooth to get rid of any old fillings or decay. The cleaned space is carefully prepared by the dentist to ensure that the custom-made onlay fits the surface properly. For protecting the tooth, while a dental lab makes your custom onlay, dentists apply a temporary filling.
Once the custom-made onlay is delivered by the dental laboratory, this new onlay is carefully and precisely put into place on a second appointment. Sometimes, a few adjustments are needed to ensure a comfortable bite and proper fit.
The dentist will provide you care instructions once your treatment has concluded. Regular dental visits, proper diet along with good oral hygiene practices will ensure the long life of your new onlay.
Dentist in my area Queen Creek, AZ 85142
Everyone Here at Hill Family Dentistry is SUPER excited to help you with all your dental needs. We pride ourselves on having the best Customer Service in in Arizona! Come see why we are the Best of 2015 in Dental Care. Give us a call to schedule your appointment now! You can chose from one of the following family friendly Dental Offices in Queen Creek 480.907.7795 or San Tan Valley 480.588.8127.

Free Consultation for New Online Customers