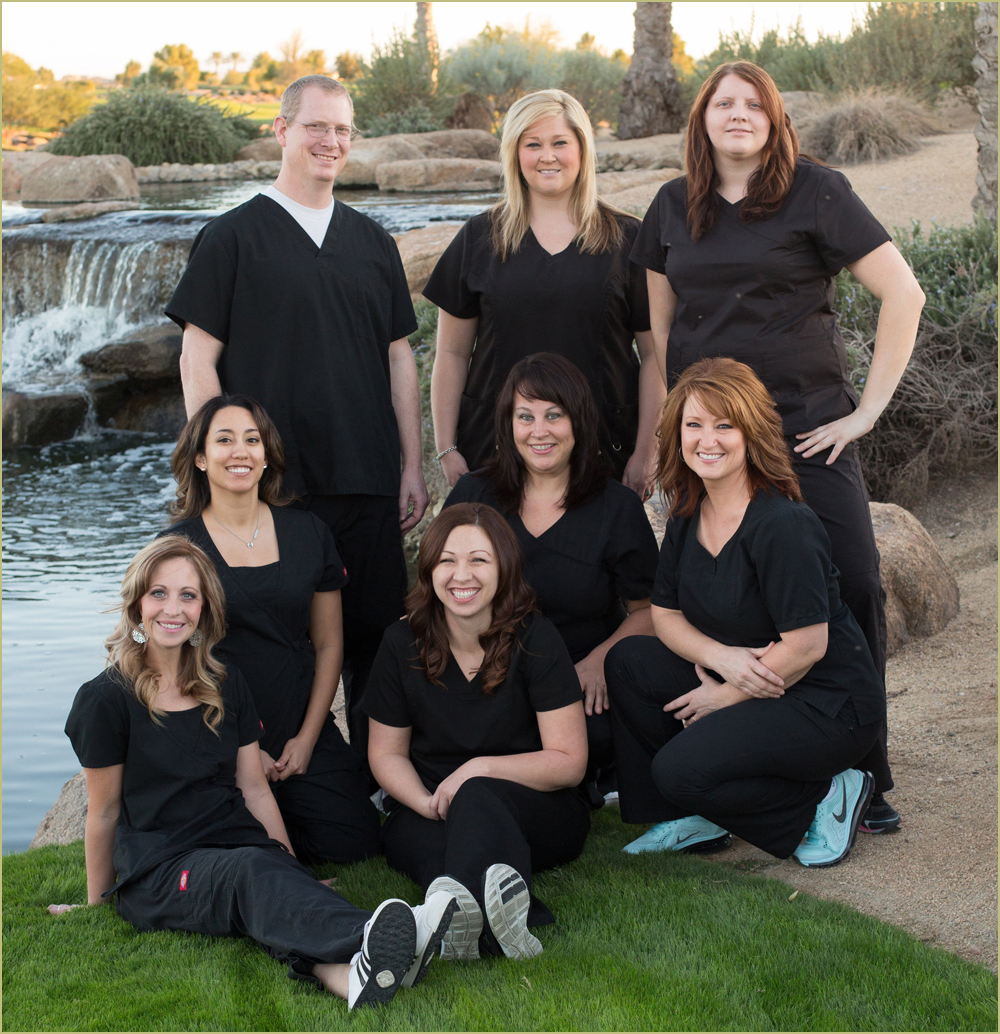 The Proper Way To Floss And Brush - Basic User Guide
It is widely known that teeth should be brushed at least twice every day. Advisably, in the morning and in the evening before heading to bed. The ADA (American Dental Association) gave electric toothbrushes their seal of approval stating that those brushes with oscillating or rotating heads are the best compared to other types of brushes.
Below Is A Basic Proper Brushing Guide:
1. place the toothbrush at a 45-degree angle where the teeth and gums meet
2. brush your teeth and gum line gently in a small circular motion
3. Avoid scrubbing or applying pressure on your tooth while brushing because you may damage your tooth enamel and gums
4. clean every part of your mouth including the chewing surface, tongue, side cheeks and the tooth itself. Pay particular emphasis on the surface of the back teeth
5. it is advisable to use the to and fro stroking method to the chewing surfaces
6. brush the tongue to remove debris, food particles and even fungi.
The Proper Way To Floss
According to research, it showed that flossing is an excellent way to remove plaque in-between the teeth. The same study showed that flossing is an important tool for preventing periodontal disease and limits the depth of the gum pocket. To guarantee success, you have to follow the following procedure:
1. By cutting around 18 inch long piece of floss, wrap one end of the floss around the middle figure of your right hand and the other end to your right hand, until your figures are about 2 – 3 inch apart.
2. Gently move your floss in-between the gum line
3. Ensure the floss is in a U-shape around every tooth and slowly move it beneath the gum line
4. Gently move your flossing thread up and down. Do this for a number of times to remove debris and plaque
5. Do not move the floss in and out as this will result in gum cutting and inflame.
Everyone Here at Hill Family Dentistry is SUPER excited to help you with all your dental needs. We pride ourselves on having the best Customer Service in in Arizona! Come see why we are the Best of 2015 in Dental Care. Give us a call to schedule your appointment now! You can chose from one of the following family friendly Dental Offices in Queen Creek 480.907.7795 or San Tan Valley 480.588.8127.

Free Consultation for New Online Customers