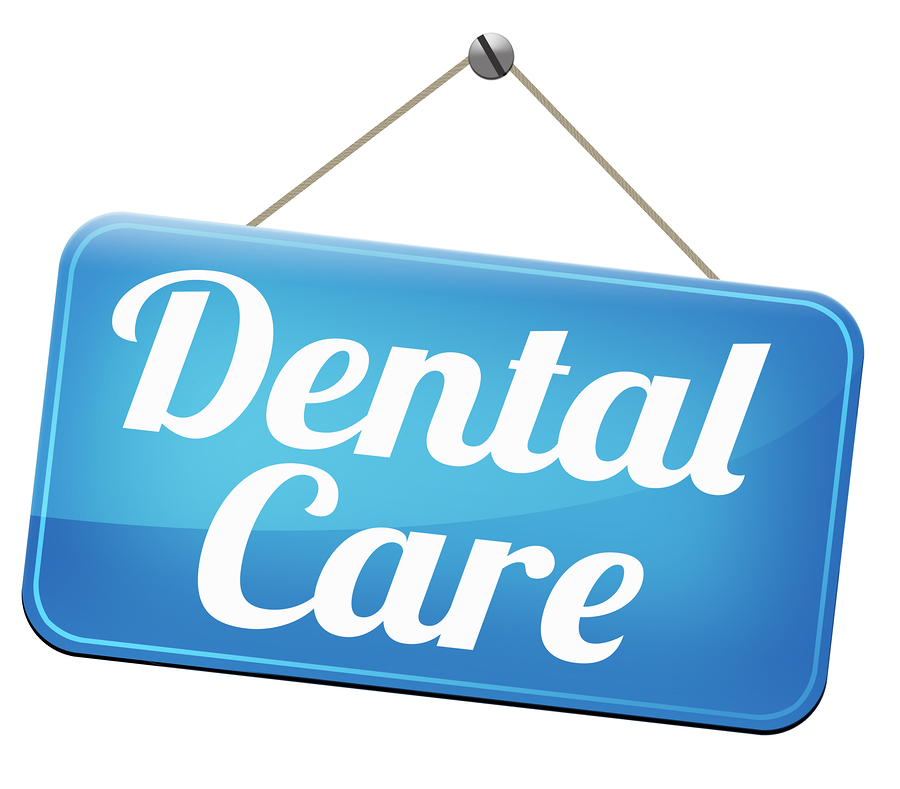 There are more than 90 million people in the United States who snore. Around 40 percent of the population has revealed that their partner's snoring has had terrible effects on their own sleep. People who snore, and those affected by it, can be woken up as many as twenty times per night. There are solutions out there that can help everyone get restful sleep. If you consider the information here everyone will have the chance to rest peacefully.
Snoring is often caused by a health condition that is known as sleep apnea. It is not something that is always easy to detect. The thing about this condition is that it needs to be treated as soon as possible. This is why it is imperative for dentists to determine whether or not sleep apnea is the root cause of all the snoring.
In order to correct the problem, it is important to understand the difference between habitual snoring and that which is caused by obstructive sleep apnea (OSA). Excessive snoring is a serious issue that can contribute to waking up numerous times in the night, marital strife and sleep disturbances.
Dental sleep medicine is a type of dentistry that specializes in treating sleeping issues like OSA with oral appliances. Sleep technicians work closely with dentists to figure out the best course of treatment for the patient.
One of the most common treatments offered to people with this condition is continuous positive airway pressure (CPAP) therapy. This is when a machine is used to hold the airways open and use tubing to help air flow through it. The treatment involves wearing a mask on the face while you are asleep. While this is a very effective treatment, there are many people who are not able to stick to it.
If you are not able to use CPAP therapy to your advantage, your doctor may be able to give you a prescription for an appliance; many people prefer this. These are considered a better option because they are quiet, simple to use and they are not as uncomfortable as the CPAP. If the OSA is an extreme case, getting surgery on the upper airway is a viable option.
Dentist Office Queen Creek, AZ 85142
Everyone Here at Hill Family Dentistry is SUPER excited to help you with all your dental needs. We pride ourselves on having the best Customer Service in in Arizona! Come see why we are the Best of 2015 in Dental Care. Give us a call to schedule your appointment now! You can chose from one of the following family friendly Dental Offices in Queen Creek 480.907.7795 or San Tan Valley 480.588.8127.

Free Consultation for New Online Customers