Too Much Fluoride
If you visit your dentist regularly, it's almost a given (especially if you have children) that you hear the words "fluoride solution". I know every time my children have their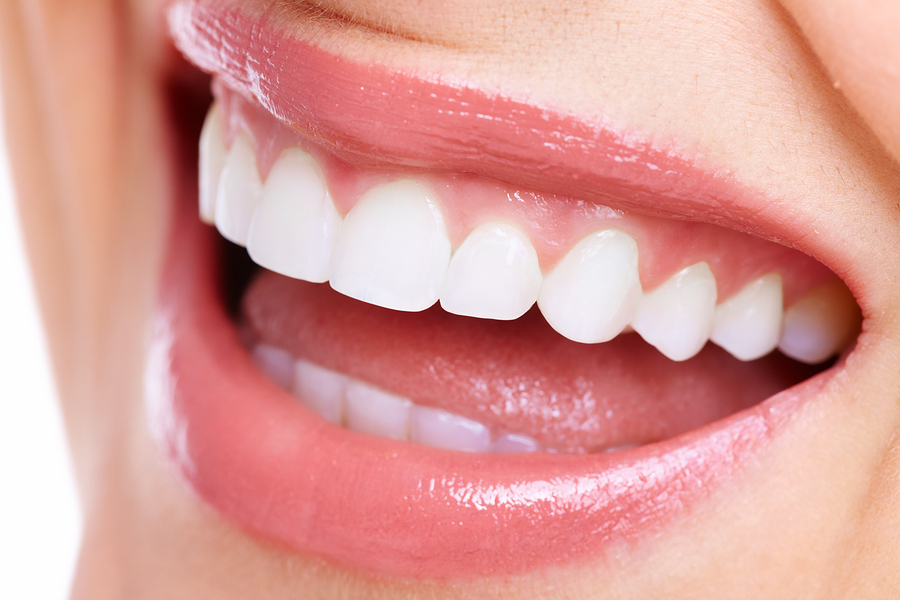 dentist appointment, they receive a fluoride treatment.
But did you know there is such a thing as too MUCH fluoride? Fluorosis is when as a young child, you consumed to much fluoride. The extra fluoride disrupts the formation of the enamel, the outer part of the permanent teeth. This normally results in discoloration, and surface irregularities of the teeth.
The permanent teeth are formed under the gums in the jawbone during the early childhood years. The crowns of the teeth are fully formed by the time you reach 8 years of age. When the teeth have erupted into the mouth, they are no longer susceptible to fluorosis. Consuming Fluoride Queen Creek AZ 85142
Unlike a lot of serious dental issues, fluorosis is a purely cosmetic condition. It is not a disease. It usually is so mild in people that only dental professionals can detect it. Most of the time fluorosis happens because young children take fluoride supplements or swallow to much fluoride toothpaste. By themselves, it may not be an issue, however, it is when the water they drink already has fluoride in it.
The way to tell if you have Fluorosis is when white lines, streaks, or spots are on the teeth. With severe fluorosis, the teeth can have pits, brown/gray/or black spots, and the enamel on the teeth can be misshapen. Consuming Fluoride Queen Creek AZ 85142
Everyone Here at Hill Family Dentistry is SUPER excited to help you with all your dental needs. We pride ourselves on having the best Customer Service in in Arizona! Come see why we are the Best of 2015 in Dental Care. Give us a call to schedule your appointment now! You can chose from one of the following family friendly Dental Offices in Queen Creek 480.907.7795 or San Tan Valley 480.588.8127.

Free consultation