Brushing Matters
Taking care of your teeth is more than just going to the dentist or orthodontist for your regular appointments. To truly ensure your teeth stay healthy, you must take care of them daily at home. Having proper oral hygiene, eating a balanced diet, and staying active all are a crucial part in keeping your body and teeth healthy.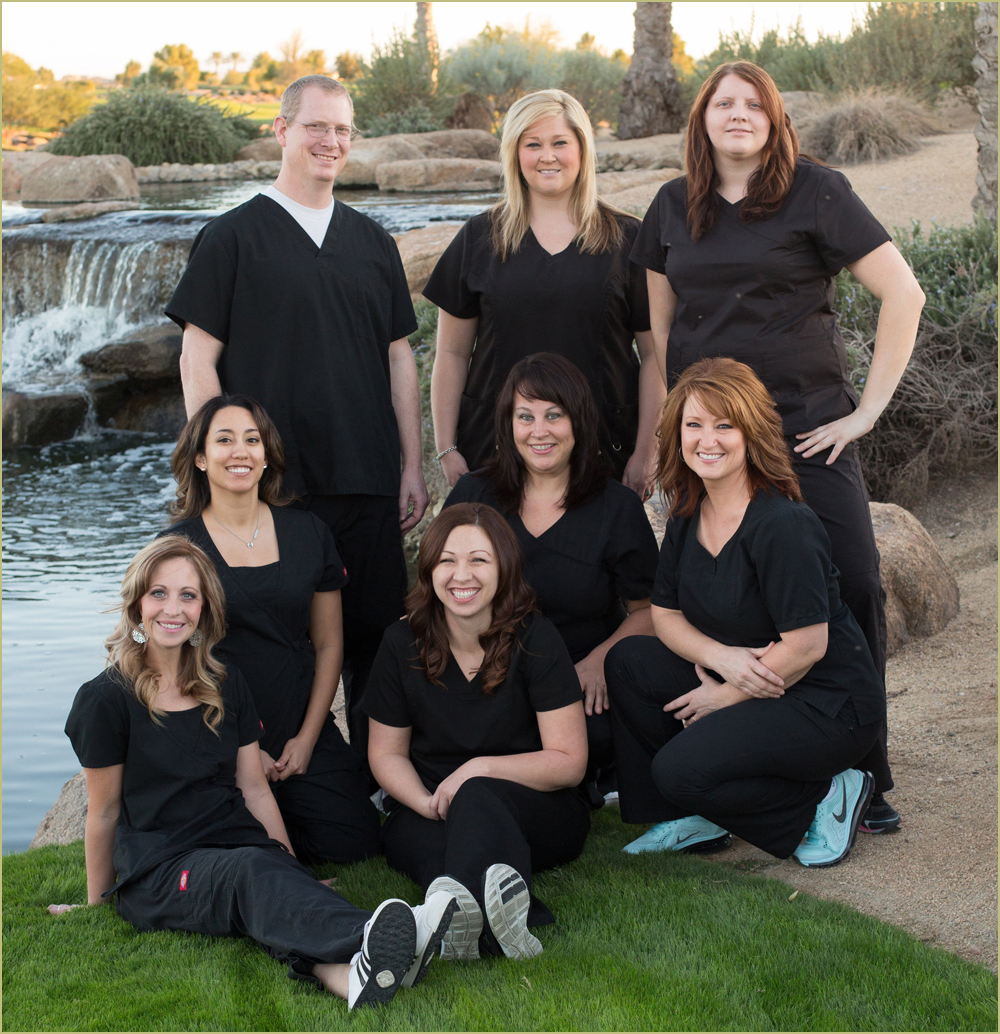 If you happen to have braces as a teen or adult, how can you care for your teeth to avoid consequences when you have your braces taken off. Yes it may take a little bit more time and effort, it is worth it. Who wants straight teeth that are stained, damaged, or decaying? Not me!
With braces, the ideal thing to do, is brush after every meal. If you can, carry a travel toothbrush with you. Yes that sounds annoying and kinda gross……but having food stuck in your teeth is an equally annoying and gross! If you don't remove the food and bacteria, plaque will build up in all those tiny spaces that are made by the brackets and wires. Plaque causes cavities, gingivitis, and permanent stains. Children Dentist Queen Creek AZ 85142
Now the harder part……. flossing with braces! Did you know that they are a specific floss called threaders, designed for braces? Flossing will allow you to reach those places that possible the toothbrush misses because of the brackets and wires. Flossing also stimulates your gums.
Lastly, rinsing is key to maintain good oral health. Not rinsing with water, but with mouth wash. Any stubborn plaque that decides to stick around after brushing and flossing will be attacked by the mouth wash. Rinsing with mouthwash will freshen your breath, and even can get rid of tiny food particles (especially if you don't have time to brush!). Rinsing with mouthwash will also help prevent gum disease.
Oral hygiene matters, especially if you have braces. You want a confident beautiful smile……after all, isn't that why you go braces in the first place? Children Dentist Queen Creek AZ 85142
Everyone Here at Hill Family Dentistry is SUPER excited to help you with all your dental needs. We pride ourselves on having the best Customer Service in in Arizona! Come see why we are the Best of 2015 in Dental Care. Give us a call to schedule your appointment now! You can chose from one of the following family friendly Dental Offices in Queen Creek 480.907.7795 or San Tan Valley 480.588.8127.

Free consultation