Caring For Your Teeth As You Age
As an adult, we still have to take care of our health, and our teeth. Our teeth not only have a huge function in our daily life, but they also give us our smile and our confidence.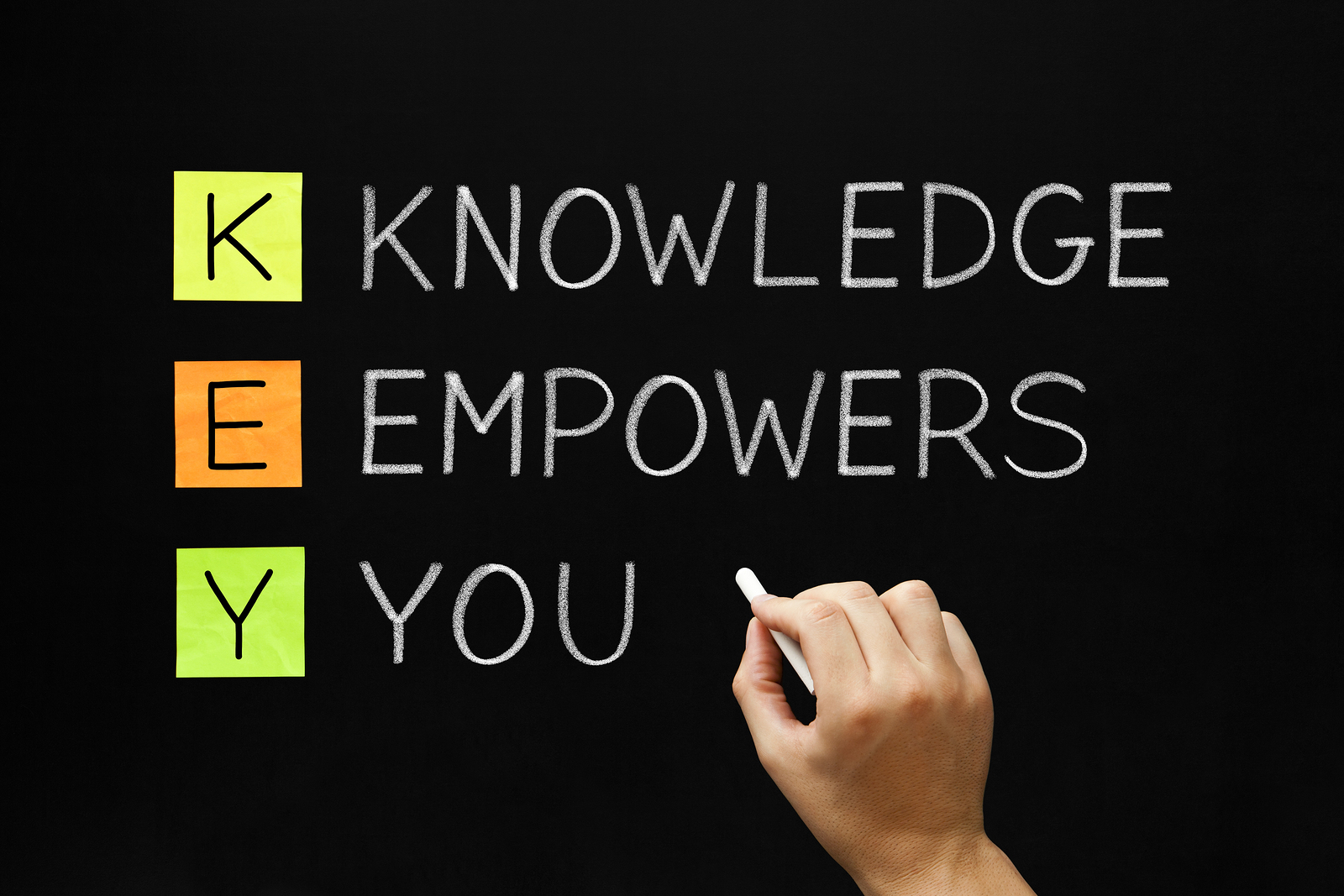 If you happen to have dentures, whether they are full or partial, bacteria can stick to them. They need to be cleaned on a daily basis with cleaners specifically made for dentures. Do not use toothpastes that are meant for natural teeth or household cleaners. Either one of those are to harsh for dentures and can damage them. Dentures are expensive and costly to replace.
Dentures also need to me taken out of your mouth at least four hours every day to keep the tissue in your mouth healthy. The best thing to do is to remove them at night time. If you have questions about handling and caring for your dentures, seek the advice of your dentist.
So much of the time as adults, we wait to visit the dentist until we are in pain. Do not do this. Visit the dentist at least once a year. As we age, the nerves inside our mouth become smaller and less sensitive. While this is good to not be so sensitive, it really is a bad thing. By the time you feel the pain from a cavity, it's almost too late and you may lose your tooth.
Having dental exams at least once a year is essential. Your dentist will look for things that seem to be more prevalent as you age, like oral cancer and gum disease. Either of these don't always cause pain until the advanced stages and by then, it is more difficult to treat and costlier.
Make sure to bring the following when you visit the dentist for your check up:
*List of all medications, including any vitamins, herbal remedies and over the counter meds.
*List of any medical conditions/allergies Caring For Dentures Queen Creek AZ 85142
*Contact information of all health care providers, doctors, and your previous dentist
*Emergency contacts
*Dental Insurance or Medicaid cards
*Any retainers, dentures, or partials Caring For Dentures Queen Creek AZ 85142
Everyone Here at Hill Family Dentistry is SUPER excited to help you with all your dental needs. We pride ourselves on having the best Customer Service in in Arizona! Come see why we are the Best of 2015 in Dental Care. Give us a call to schedule your appointment now! You can chose from one of the following family friendly Dental Offices in Queen Creek 480.907.7795 or San Tan Valley 480.588.8127.

Free consultation