Medications and Cavities
Most adults who practices good oral hygiene can go years without facing cavities, or really much dental work at all. And by good oral hygiene I mean brushing twice a day, flossing once a day, and visiting the dentist for routine cleanings and exams. But as we get older, some are finding they are getting cavities when they haven't had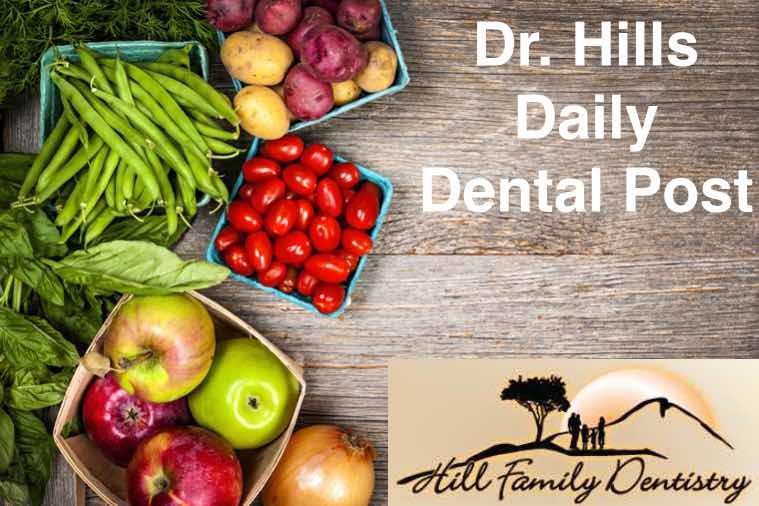 them in years. Believe it or not, there are almost like two rounds when it comes to our teeth. We have those cavity teen years, and sadly, those 60 year old and older cavity years.
One of the most common reasons those who are 60 years and older experience an increase in cavities is dry mouth. Now Dry mouth is not normal to get as you age, but it is a side-effect in more than 500 medications, including the very common ones that help with allergies, asthma, high blood pressure, high cholesterol, pain, anxiety or depression, and Parkinson's and Alzheimer's disease. It is so important that when you do visit the dentist, you bring a list of medications with you. If you are experiencing dry mouth, your dentist can make some recommendations to help relieve it and prevent future cavities.
Some home remedies you can try are:
*use an oral moisturizer such as a spray or mouthwash that you can buy at your local pharmacy
*Speak to your doctor about possibly changing the medication or the dosage
*Drink more water. Swish and drink water constantly, even if you aren't thirsty.
*Chew sugar-free gum to help stimulate saliva production Can Medications cause Cavities Queen Creek AZ 85142
*Use a humidifier at night to help moisten the air
*Avoid any foods or beverages that may irritate the mouth (coffee, alcohol, carbonated drinks, and high acidic fruit juices)
*Ask your dentist if you are a good candidate for fluoride gel or varnish to give you an extra layer of protection Can Medications cause Cavities Queen Creek AZ 85142
Everyone Here at Hill Family Dentistry is SUPER excited to help you with all your dental needs. We pride ourselves on having the best Customer Service in in Arizona! Come see why we are the Best of 2015 in Dental Care. Give us a call to schedule your appointment now! You can chose from one of the following family friendly Dental Offices in Queen Creek 480.907.7795 or San Tan Valley 480.588.8127.

Free consultation