When To Stop Bottle or Breastfeeding
Many babies satisfy their need to suck by using a bottle, or sippy cup. Others want to, or their parents want them to continue breastfeeding long after its crucial for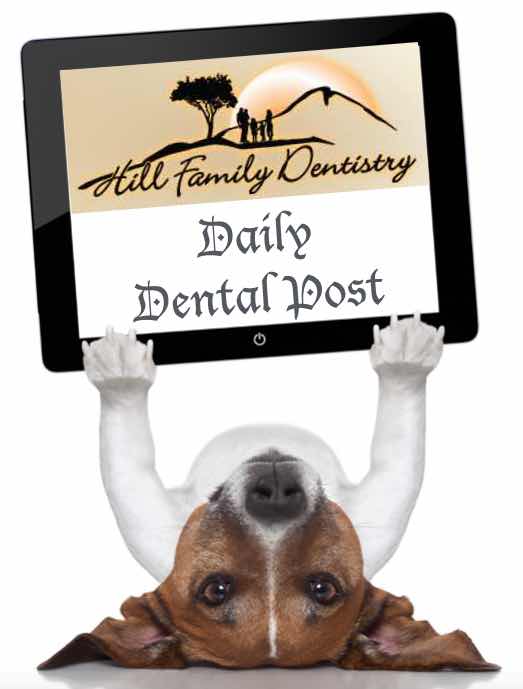 nutrition. Frequent sucking on anything other than water from a bottle or cup may increase the risk of early tooth decay. While breastfeeding is a natural and healthy practice, continuous breastfeeding can increase the risk of tooth decay just like a bottle or sippy cup.
Tooth decay is a very serious problem for young children. The CDC (Center for Disease Control) reports that 28% of children in the United States from the ages of 2 to 5 have had some sort of tooth decay. This causes serious pain that will interfere with eating, sleeping, learning, playing, and overall oral health. Children who experience tooth decay have to have root canals, or have teeth removed. Because this can happen at such an early age, it most likely has to be done in a hospital under general anesthesia.
Tooth decay in children, also known as childhood caries, appears in several different forms. At first the teeth may appear to have small white spots or lines on them. These spots or lines will often show up along the edge of the gum line. As tooth decay advances, the spots become brown and start to chip. Once this process starts, tooth decay can get worse very quickly and cause severe dental problems. Breastfeeding My Baby Queen Creek AZ 85142
Best thing to remember is to transition your child off the bottle, sippy cup, or breast as soon as it is not longer needed. Teach them to take water, and avoid letting them carry any drink and sip on it all day long. Practicing these things early on will help your child progress with healthy dental hygiene. Breastfeeding My Baby Queen Creek AZ 85142
Everyone Here at Hill Family Dentistry is SUPER excited to help you with all your dental needs. We pride ourselves on having the best Customer Service in in Arizona! Come see why we are the Best of 2015 in Dental Care. Give us a call to schedule your appointment now! You can chose from one of the following family friendly Dental Offices in Queen Creek 480.907.7795 or San Tan Valley 480.588.8127.

Free consultation