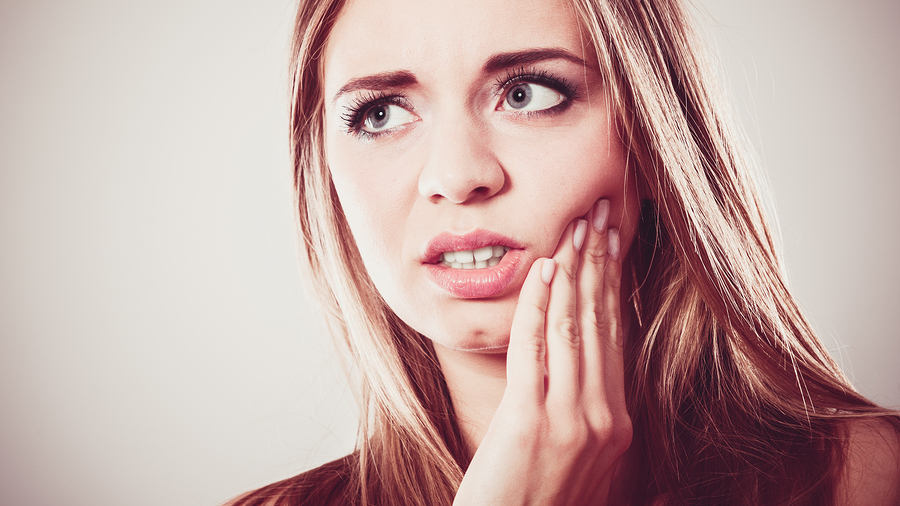 Do you suffer from gingivitis? You are not alone if you answered yes to that question. If you are one of the many people who suffer from gingivitis, there are numerous ways where you can ensure that you're taking the best care of your gums and ridding yourself of gingivitis. One of those ways to make sure your taking care of your gums is making sure that you choose the best toothpaste for gingivitis. We all know that when you go to the toothpaste isle, there are a plethora of options of toothpaste to choose from. There are toothpastes focused on cavity prevention, those focused on white teeth, those focused on everything! It's important that you choose your toothpaste based on your personal dental health needs. Sometimes it's hard to tell which toothpaste is the best toothpaste for gingivitis, so let's discuss.

Nobody wants to suffer through gum disease, so to make sure that you don't have to make sure you look for the toothpaste with proven time health benefits. You'll want to look for the toothpaste that has stabilized stannous fluoride to significantly improve your gum health. In some cases getting this right type of toothpaste can, not only prevent gingivitis, but I could possibly help in reversing the disease.

Another way to avoid suffering through gum disease in gingivitis, is to integrate into gingivitis mouthwash into your oral health care routine. When going through the isle and looking at the best toothpastes for gingivitis and different types of mouthwashes, be sure to play close attention to the ones that highlight gingivitis care.

As always, if you're unsure, it's always best to visit your dentist so that you can work together to develop a plan and make sure that you're choosing the best toothpaste for gingivitis as well as supplement to your oral care routine with anything else that could help with gum disease.
Best Toothpaste for Gingivitis Queen Creek AZ 85142
Everyone Here at Hill Family Dentistry is SUPER excited to help you with all your dental needs. We pride ourselves on having the best Customer Service in in Arizona! Come see why we are the Best of 2015 in Dental Care. Give us a call to schedule your appointment now! You can chose from one of the following family friendly Dental Offices in Queen Creek 480.907.7795 or San Tan Valley 480.588.8127.