Protecting Your Teeth
As a parent, we must know that cavities aren't the only thing that brings us to the dentist. If you have children involved in sports, chances are you may have already visited the dentist because of tooth loss, and injury to the teeth during a sporting event. Between 13-29% of all dental injuries occur during a sports activity. Injuries like this usually occur to the front teeth, tongue, and cheeks. It can be very painful, but repairable!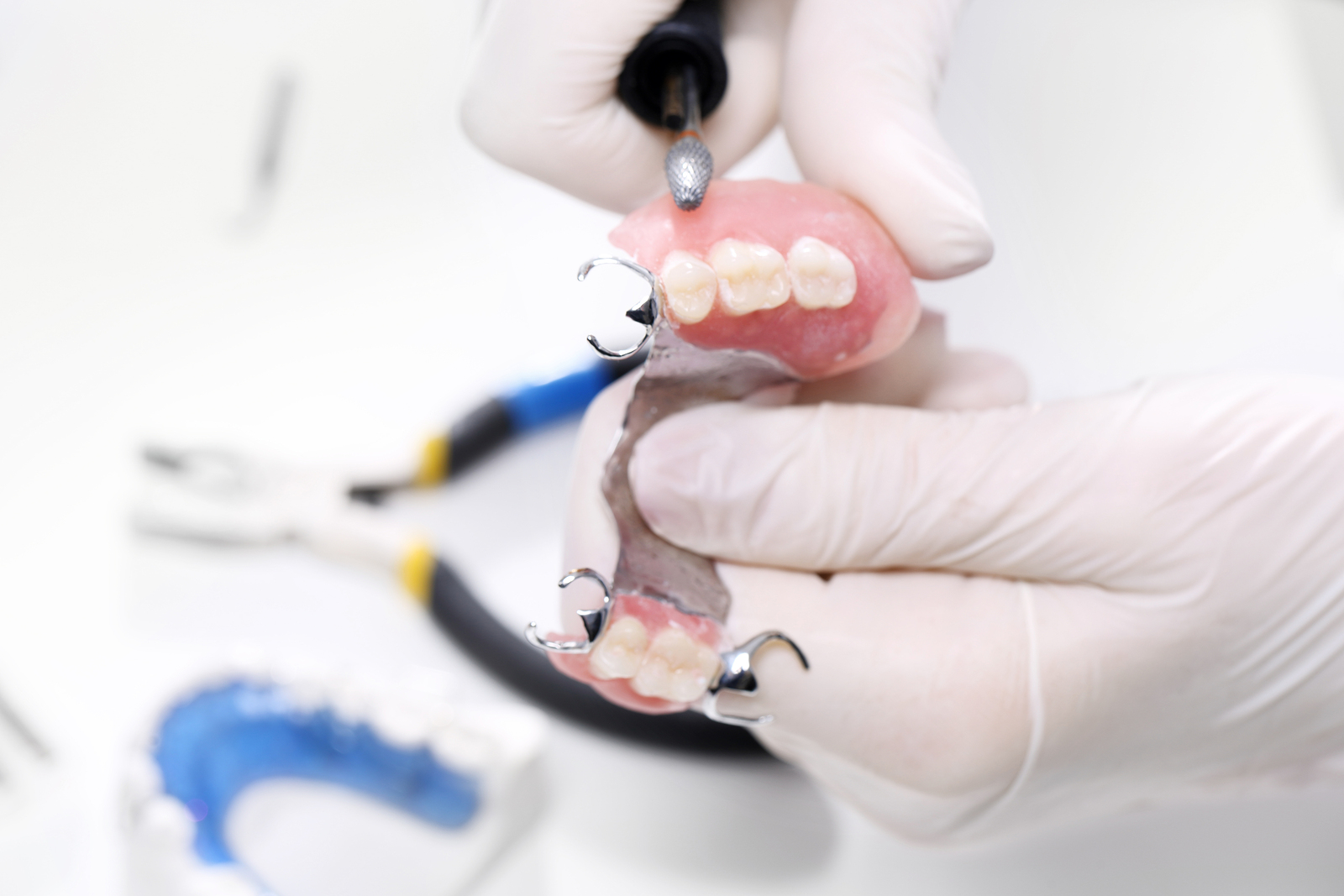 Your dentist will be able to repair minor chips and cracks with tooth-colored materials (bonding), and sometimes they can even save the tooth that has been knocked out, if you get the missing tooth and person to the dentist quickly!
As parents we can't protect their every move, but we can take steps to keep their mouth safe. Yes the equipment you have to buy for sports is pricey, but having a tooth repaired because of a sports injury…….that is even more pricey! Having a cavity filled will seem like a bargain. Having your child use a protective device can help prevent thousands of sports injuries to the mouth every year.
First off, if at all possible, they need to wear a helmet. If the sports is fast, or risk of heavy impact to the face and head, a helmet should be a must. Hockey, football, skating, and riding a bike are just a few examples. The helmet needs to fit properly and also be the right type of helmet for the sport they are playing. Best Mouth Guards Queen Creek AZ 85142
Also, if at all possible, have them wear a mouth guard. It really is the best way to prevent direct injury to the teeth, lips, and tongue. A custom-fit mouth guard can be made by your dentist specifically for you and will provide better protection than a ready-made mouth guard you would find in the store.
If it is not in the budget for a custom mouth guard, consider looking for a boil-and-bite guard at your local sporting goods store. Follow the directions on the package, but usually you will boil water and put the plastic in the water until it has softened. Once it is soft, your child can bite down on it and it will mold to their teeth for a custom fit. Using a mouth guard will greatly reduce the risk of your child losing a tooth during a sporting event. Best Mouth Guards Queen Creek AZ 85142
Everyone Here at Hill Family Dentistry is SUPER excited to help you with all your dental needs. We pride ourselves on having the best Customer Service in in Arizona! Come see why we are the Best of 2015 in Dental Care. Give us a call to schedule your appointment now! You can chose from one of the following family friendly Dental Offices in Queen Creek 480.907.7795 or San Tan Valley 480.588.8127.

Free consultation