What's Inside Your Mouth
Having good oral health goes way beyond just brushing and flossing. Your mouth is made up of more than just teeth; it has gums, oral mucosa, upper and lower jaw, the tongue, saliva glands, the uvula, and the frenulum. Having all of these plays an important role when it comes to dental health……and if you have a good dentist, he will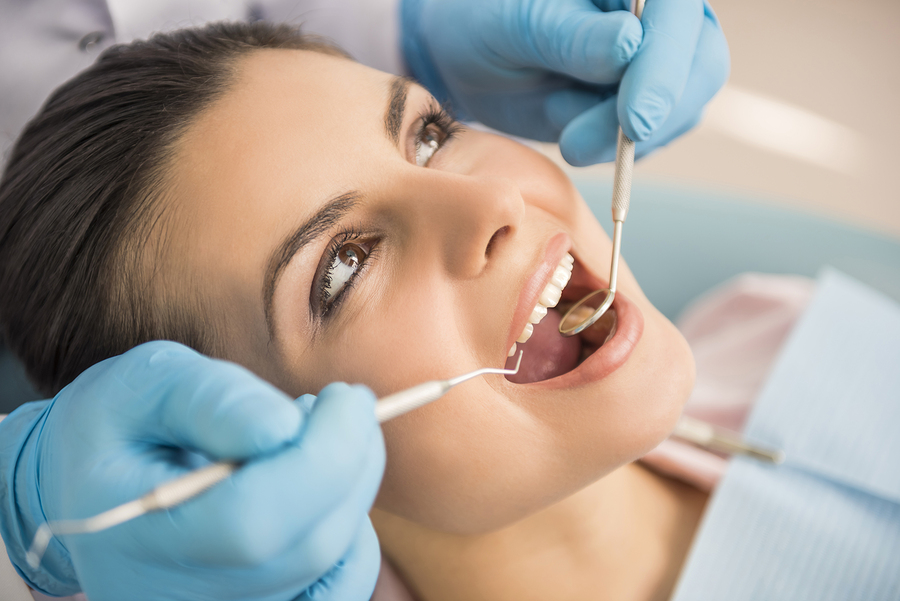 be checking all of these things during your routine exam.
So what exactly is the Oral Mucosa? Go to the mirror and open your mouth. EVERYTHING you see that isn't the teeth, is covered by a protective lining called the oral mucosa. It is a mucous membrane similar to the membranes that line your nostrils and inner ears.
The oral mucosa is essential to help maintain good oral health; it defends your body from germs and other irritants that enter your mouth. There is a substance called Keratin that you will find in your fingernails and hair helps make the oral mucosa resistant to being injured.
The gums are the tissue you see that surrounds and supports the teeth (oral mucosa is found on the gums). Healthy gums are firm, and cover the entire root of the tooth. If they are healthy they will not bleed when brushed, poked, or prodded. Best Dentist Queen Creek AZ 85142
The upper and lower jaw is what gives your face its shape and your mouth the structure it needs for speaking and chewing. The jaw is made up of several bones. The upper jaw has two bones that are fused together and then are connected to the rest of the skull. The lower jawbone is separate from the skull, which enables it to be able to move up and down when you speak and chew.
To learn more about the tongue, saliva glands, the uvula, and the frenulum visit other articles under the article tab. Best Dentist Queen Creek AZ 85142
Everyone Here at Hill Family Dentistry is SUPER excited to help you with all your dental needs. We pride ourselves on having the best Customer Service in in Arizona! Come see why we are the Best of 2015 in Dental Care. Give us a call to schedule your appointment now! You can chose from one of the following family friendly Dental Offices in Queen Creek 480.907.7795 or San Tan Valley 480.588.8127.

Free consultation