Teenagers and Teeth
Teenagers.......oh how glorious they are! Being a parent of a teenager has its challenges......from attitudes, responsibility, braces, facial appearance and bad breath! The transition is hard for them, and for mom and dad! Kids are so busy with school, activities, jobs, sports......plus all that junk food they eat, that the teeth are sometimes neglected....and cavities set in.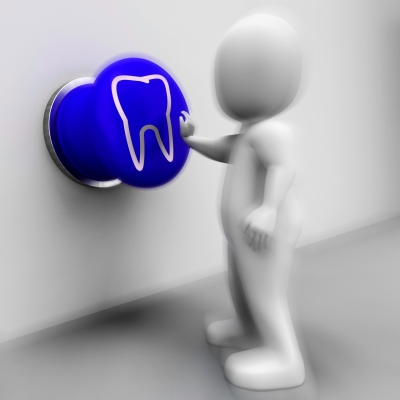 Below you will find some tips and advice to help get your child through his/her teen years cavity free........hopefully!
Be an encourager........(no nagging unless needed!). Encourage them to take care of their teeth. Hopefully as a child they were taught to brush twice and day and floss at least once a day.....and they have carried that through to their teen years. If not, get them started now!
As a teenager, they will start to care about how they look. Don't let them just focus on clothing, shoes, and hair. Teach them that their teeth will be with them forever......and if they don't take care of them, they wont have them forever! They need to understand oral hygiene.......improper hygiene can lead to bad breath, stains, missing teeth, and other dental issues.
Be an example for them. If you take care of your teeth, and have always, most likely they will follow suit.
Never run out of supplies! Keep the toothpaste, mouthwash, dental floss, and toothbrushes handy! If they are pre-teen, they still may be into flavored floss or mouthwash. Buy it for them if it keeps them practicing good dental health.
Stray away from that junk food. You can't monitor their every move, but you can control what you allow in your house and pantry! Keep lots of fruits and vegetables handy. Bad Breath Queen Creek AZ 85142
Lastly, make sure to talk to your teens about the dangers of smoking and using tobacco products. Both cause havoc on their teeth. Teens can sometimes feel the pressure to smoke or get oral piercings. It's important for parents to tell them the dangers and consequences of their choices. Bad Breath Queen Creek AZ 85142
Everyone Here at Hill Family Dentistry is SUPER excited to help you with all your dental needs. We pride ourselves on having the best Customer Service in in Arizona! Come see why we are the Best of 2015 in Dental Care. Give us a call to schedule your appointment now! You can chose from one of the following family friendly Dental Offices in Queen Creek 480.907.7795 or San Tan Valley 480.588.8127.

Free consultation