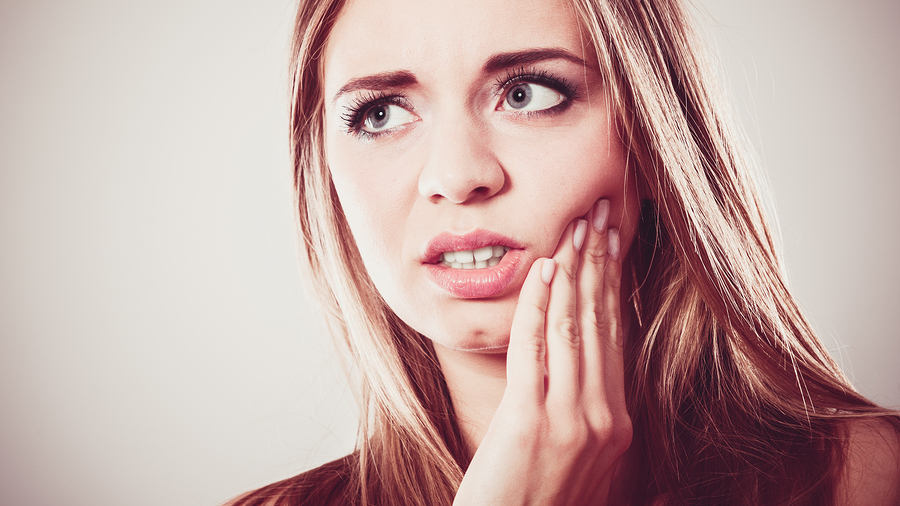 Gingivitis – now that's an interesting word. What's it mean? Well, gingivitis is an early stage of gum disease. I know, not fun; but the positive of that is "early phase," which implies catching it just in time! Let's start with the "what." What is gingivitis? Gingivitis, as stated before, is an early stage of gum disease caused by plaque bacteria build-up on the tissues surrounding the teeth. This plaque can build up when the teeth aren't brushed twice daily. That's basically
all about gingivitis
and what it is, so let's move on to the "who"…
Who can get gingivitis? I mean, pretty much anyone can get it as it's quite prevalent. So prevalent that approximately 80 percent of adults experience at least some signs of gingivitis. Don't feel defeated, though, that doesn't mean it's inevitable! Just stay on top of your brushing and flossing, and make sure to make those visits to your dentists because, even if you feel your gums are in tip-top shape, sometimes you won't have any noticeable pain or symptoms so it's always best to let your dentist check it out!
All about
who can get gingivitis, CHECK. Next, and last, let's discuss the symptoms.
Some signs of gingivitis to look out for are red, swollen, and/or bleeding gums. If it's a chronic case, it may lead to gum disease and bad breath. It is treatable, however, so check in with your dentist to go over treatment options if you do find that you developed it. Again, don't stress! Stay on top of your dental hygiene, visit your dentist regularly, and keep one step ahead of gingivitis!
Everyone Here at Hill Family Dentistry is SUPER excited to help you with all your dental needs. We pride ourselves on having the best Customer Service in in Arizona! Come see why we are the Best of 2015 in Dental Care. Give us a call to schedule your appointment now! You can chose from one of the following family friendly Dental Offices in Queen Creek 480.907.7795 or San Tan Valley 480.588.8127.